RV News
Roadtrek to Relaunch 'Westfalia' Brand in North America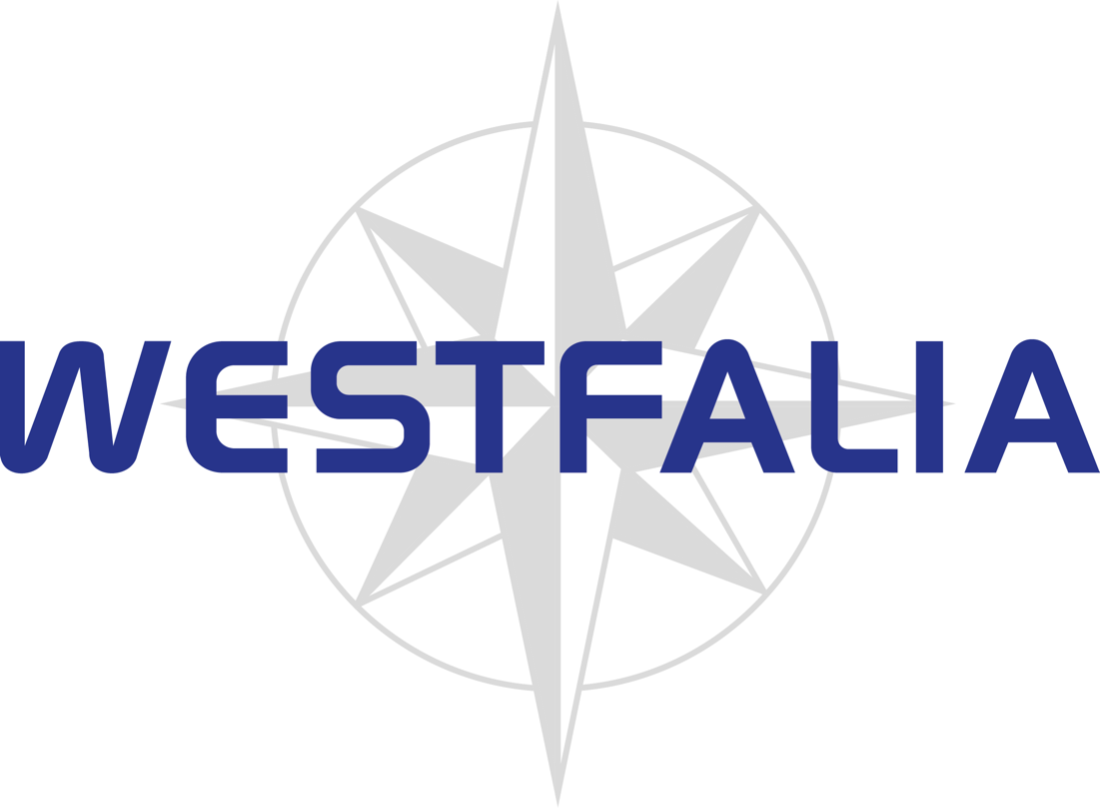 Westfalia, the iconic German brand that was a favorite among the free spirits of the 1960s and 70s, is making a triumphant return to North America. Canadian manufacturer Roadtrek, under the ownership of The Rapido Group, have been working on the relaunch of Westfalia in North America and select RV dealerships are soon in for a treat, the company said.
A pre-production model of the North American Westfalia Van will be unveiled exclusively to dealers this September at Elkhart, marking a new chapter in the brand's history.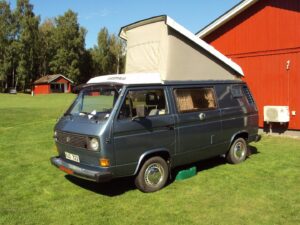 "We are excited to share our team's hard work in development and engineering to bring this iconic brand back to North America – this is one debut that you don't want to miss," said Len McDougall, head of sales for Westfalia North America.
The new Westfalia vans will be produced in Ontario, Canada. To ensure the brand's integrity, Westfalia North America is looking to establish an exclusive dealer network. These select dealers will uphold the highest standards of Class B sales and customer service commitments, according to Roadtrek.
As part of the brand representation opportunity, Westfalia North America will offer a specially curated sales and customer experience display for dealer locations. This display will showcase the brand's unique features, including the patented easy foldout combination front bench seat/bed, which simplifies travel seating and sleeping arrangements without the usual hassles of setup.
"The display model will feature sleeping availability in the front, rear, and upper pop-top area of the van," McDougall said. "You will have to stop by the display to really take in all the details."
Interested dealerships are encouraged to visit the Roadtrek display during Open House Week, located along Executive Parkway.