News
Roamly Launches Global Travel Insurance Product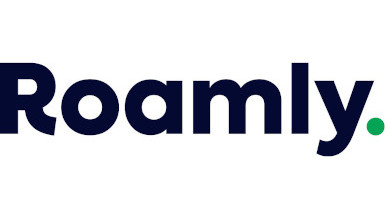 Roamly, the insurance company and subsidiary of Outdoorsy, announced the launch of its newest product: Global Travel Insurance.
It is designed offer coverage to protect consumers from financial losses should a trip be delayed, interrupted or canceled.
Designed with international travelers in mind – those traveling from Europe to the U.S. and vice versa – this new product provides trip cancellation coverage for all travelers wanting to protect their trips from unforeseen events, including pre-trip or mid-trip COVID-19 or COVID-19 variant diagnoses. The new insurance product is now available in both the U.S. and Europe.
The deal comes about through a first-of-its-kind partnership with International Medical Group (IMG), a leading travel insurance and assistance services company and fully owned subsidiary of SiriusPoint, a global insurance and reinsurance company.
Roamly will market its Travel Insurance product to U.S. and European consumers first, starting with customers of Outdoorsy, the online RV and outdoor travel marketplace. Two complementary products will also be offered with IMG including a travel medical insurance policy and an interior damage insurance policy for RV renters.