News
Roamly, Wheelbase Partner on New Insurance Offerings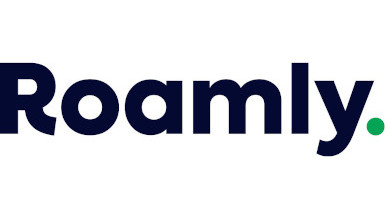 The insurtech company Roamly announced its new professional insurance product for the rapidly growing market of professional RV rental companies worldwide. Wheelbase, the professional software product for RV fleet operators, said it will now embed Roamly into its software to make insurance painless, simple and economical.
The new partnership offers Roamly, the only tailored RV insurance product, directly to commercial RV rental operators, tour companies and booking agencies. In addition, Roamly is made available directly from the software for any consumer who books trips and vacations through a rental company utilizing the Wheelbase software.
With embedded digital insurance, commercial RV operators and their customers no longer have to navigate insurance solutions that can be costly, cumbersome and complex, the companies say. Roamly also includes trip cancellation coverage and interior damage coverage for renters – making for a seamless and worry-free vacation for travelers. Roamly also provides benefits that reimburse the traveler for unused, prepaid and non-refundable insured travel arrangements.
"With the growth of commercial RV rental operations worldwide stemming from an environment where people want to travel, as well as the dominant position that Wheelbase enjoys in the professional market, this partnership made logical sense for consumers who want an easy-to-book and fully protected trip without the arduous task of sorting out insurance with agents and brokers," said Roamly's chief insurance officer, Aaron Ammar.