News
Row Between Florida Dealer, Camping World Continues
This article is from our older website archives. Some content may not be formatted or attributed properly. Please
Contact Us
if you feel it needs to be corrected. Thank you.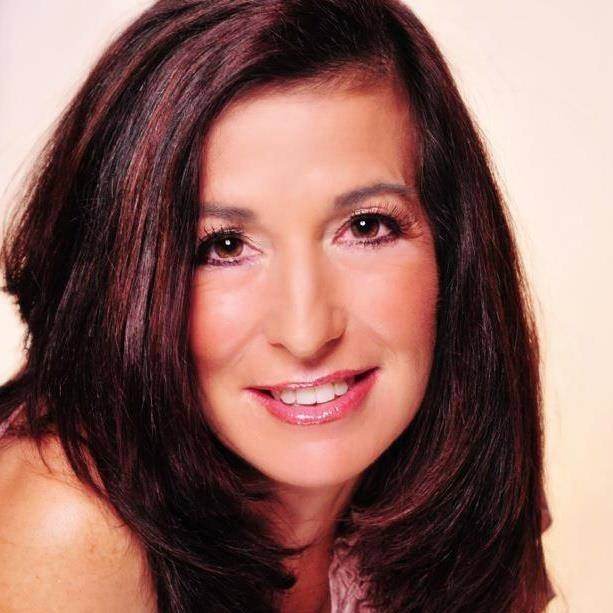 An ABC affiliate in the Miami area aired an investigative report June 3 regarding the ongoing legal dispute between Camping World, its CEO Marcus Lemonis, and Florida RV Sales of Broward dealer Gigi Stetler.
Investigative reporter Bob Norman interviewed Stetler regarding a situation in which she alleges that she was forced out of a campground she had developed for a local equestrian event. She was forced out of the competition and barred from the grounds and she contends that the event organizer and Camping World conspired to push her out.
Stetler had been a major sponsor of the event and operated the campground at the facility until 2010, when she alleges that Bellissimo Enterprises and Camping World had conspired against her.
Stetler said email communications between Lemonis and his wife, Ila (who is also in the equestrian world owning a farm called Glory Days Farm in Illinois) obtained during the discovery process indicate that Ila had attempted to influence the decision to prevent Stetler from even competing at the event.
After the 2009 Winter Equestrian Festival in August, Stetler attempted to negotiate terms for sponsorship of the 2010 event. But, the complaint alleges the new event organizer, Bellissimo Entities, required Stetler to release the names of her camping customers, how much they paid for their campsites and the total income generated from the business. That information was to be used to determine compensation for the 2010 festival.
Stetler claims Bellissimo Entities required her to forward her confidential client list, her budget, copies of client contracts, financial information about her clients, a profit and loss statement, her business model for the campground operation as well as her entire business plan — before the amount of rent was determined.
On Oct. 21, 2009, Stetler claims Bellissimo Entities informed her that the firm had entered into a contract with Camping World and that her services would no longer be needed. Four minutes after the call ended, Stetler said she was emailed a news release announcing the Camping World partnership for the 2010 Winter Equestrian Festival.
In addition to sending the release to Stetler, Bellissimo Entities also sent it to all of Stetler's customers by mass e-mail, the complaint noted.
Stetler had to file a protest with the United States Equestrian Federation and request a full day hearing in Kentucky.
Stetler won that hearing and was able to compete again at the Winter Equestrian Festival.
This lawsuit followed shortly after.