RV News
RV and Marine Cleaning Brand Bling Sauce Adds to Power-Cleaning Lineup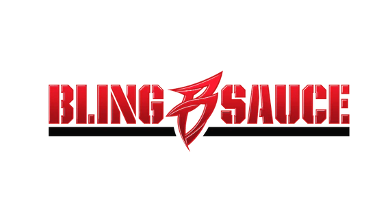 Bling Sauce, known for its cleaning products that are specifically formulated for RVs, boats, powersports vehicles, snowmobiles, and more, has announced its newest addition to the Bling power-cleaning lineup.
The newest addition to its collection of cleaners is the Mild Soap Sauce, the specialty upholstery cleaner for cool touch vinyl and synthetic leathers. The new formulation is approved by leading OEM vinyl and upholstery manufacturers for specialty fabrics prohibiting the use of anything other than the use of mild soap. In realizing the gap in the market for high performance and effective yet mild products built for high-use items such as boats, RVs, UTVs, motorcycles, snowmobiles, and more, Bling Sauce created its new cleaner to be the ultimate choice for lasting cleaning power and specialized care.
The proprietary formula by Bling Sauce has safe and effective cleaning qualities along with added benefits that other generic mild soaps don't provide. RV enthusiasts with cool touch vinyl, synthetic leathers, outdoor canvas, or other unique specialty fabrics is just what Mild Soap Sauce was made for, the company said.