RV News
RV Business Solutions Advises on Sale of Anthem RV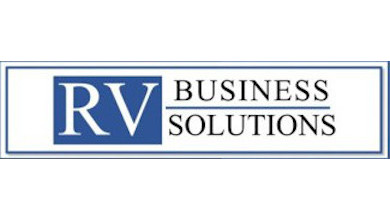 RV Business Solutions announced Thursday that it was the exclusive sell-side adviser to Phil Olson in the sale of his New River, Arizona-based Anthem RV Center to Camping World.
RV PRO carried the previous announcement of the sale on June 14.
"Mike and Scott at RV Business Solutions were almost surgical in their approach to helping me sell my business as they are true dealmakers," Olson said. "They told me that every deal dies at least three times before it closes, and that was absolutely the case in my situation. They helped advise and guide me in securing additional land behind my dealership as well as acquiring an additional 12 acres in another adjacent market as that is what the buyer needed to close the deal. They paved the way, I bought the land, and we finalized the deal. I highly recommend the team at RV Business Solutions to any RV dealer looking to sell their business."
Since 2021, RV Business Solutions has advised on the sale of more than 40 RV dealership locations totaling more than $150 million in transactional value.