RV News
RV Care Expands Dealer Network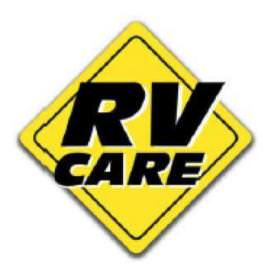 The RV Care Network recently announced the addition of three dealerships to Canada's largest RV dealer network.
Joining RV Care are Globetrotter RV of Bolton, Ontario, The Hitch House of Oro-Medonte, Ontario, and Toy Master Motor Sports & RV of Winsloe, Prince Edward Island. This brings the network to 64 locations across Canada.
"Each of these dealerships will further enhance the value that the RV Care Network provides to consumers," said Earl Manning, GM of RV Care. "The commitment of our national network, along with our alliance with the 118 locations of the Priority RV Network in the U.S., ensures a safe and worry-free experience for all RV Care customers as they travel and enjoy the RV lifestyle."
In addition to providing the largest service network for traveling RV owners, RV Care dealerships are also the source for quality parts and accessories including "RV Traveler's Choice" and "RV Care Approved" products.
A map and full list of RV Care dealerships are available on the RV Care website at www.rvcare.ca.