RV News
RV Care Network Re-Elects Don Sneyd to Chair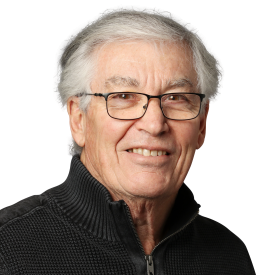 This week, Don Sneyd of Ruston RV Centre in Burlington, Ontario, Canada, was re-elected to the position of chairman of RV Care Network. Sneyd has served as chairman of the company for the past year during which time the network has undergone internal growth and restructuring while also launching some exciting new programs for their dealerships and consumers.
Also, re-elected to the board of directors are Pierre Belanger, Henry Boer, Don Main, Earl Manning, and Jeff Redmond.
Joining the board of directors is Bill Burnett of Trailblazer RV Centre in Edmonton, Alberta, filling the seat vacated by Kelly Lardner after serving a three-year term.
Looking ahead, the board of directors and management team stated they have aggressive plans for the continued development of the network's brands, including RV Care, RV Traveler's Choice and its new line of trailers, Northern Spirit.
RV Care has 70 locations across Canada.