News
RV Caucus Members Score Several Election Night Wins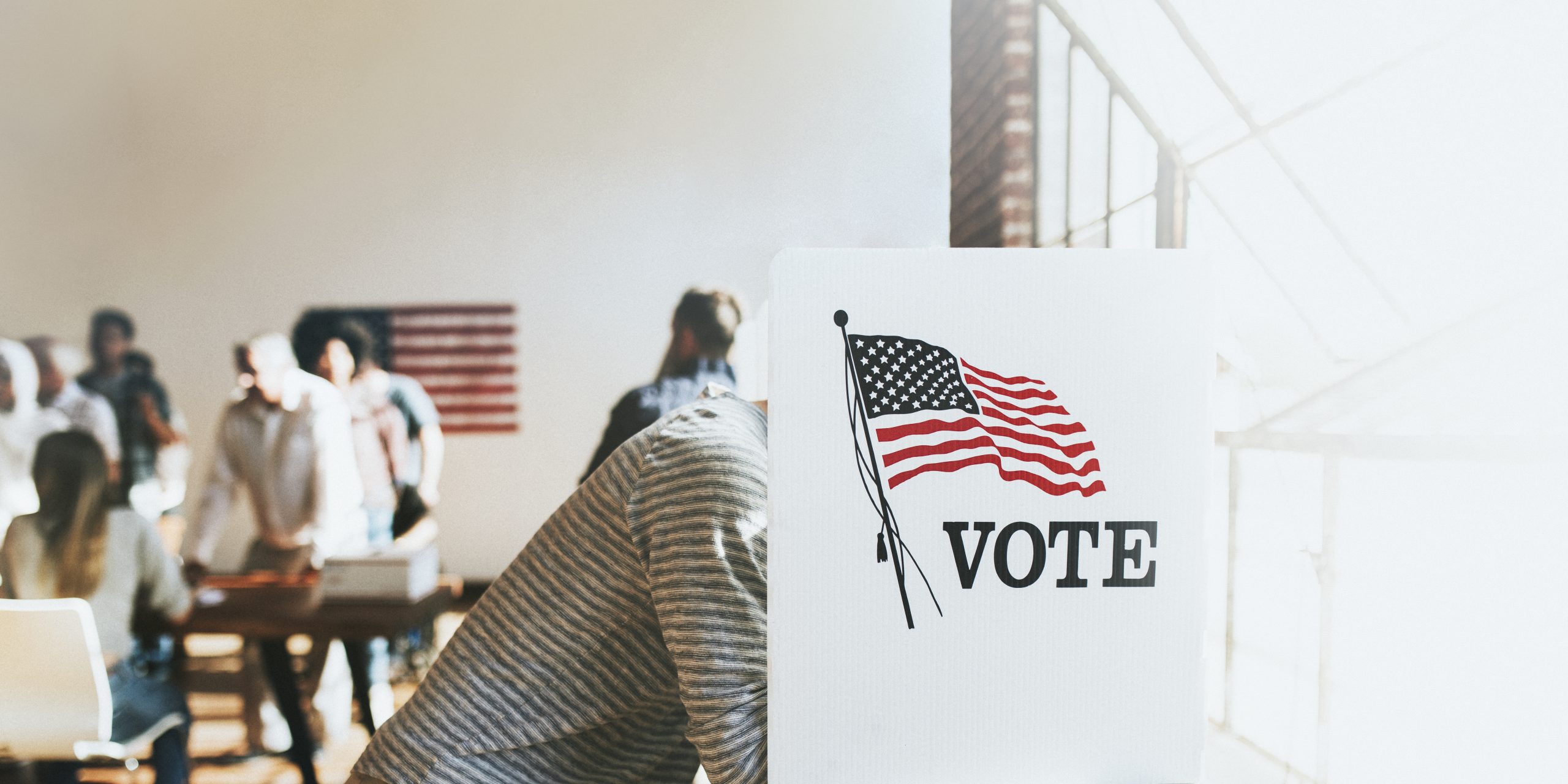 While the Presidential election is still in flux, several members of the House and Senate RV Caucuses enjoyed wins on election night, according to RVIA.
Senate RV Caucus Co-Chair Senator Joni Ernst (R-IA) and House Caucus Co-Chairs Congresswomen Jackie Walorski (R-IN-2) and Dina Titus (D-NV-1) all won reelection. RVIA dubbed the wins as "a significant victory for the RV industry, which has benefited from their leadership on issues important to the RV industry including trade, tax, and campground modernization."
"Members of the House and Senate RV Caucuses represent members of the RV industry from across the country and serve as champions for legislative and regulatory RV industry issues," said RV Industry Association Vice President of Government Affairs Jay Landers. "We are grateful to all of our champions for their steadfast support of the RV industry and congratulate the overwhelming majority of RV Caucus member who won their races."
For the Senate RV Caucus, only Sen. Doug Jones (D-AL), who was facing a very tough race, failed to win reelection. Additionally, Sen. Gary Peters' (D-MI) race has yet to be called. The four other Senate Caucus Members up for reelection this year, Sens. Jeff Merkley (D-OR), Mike Rounds (R-SD), Tina Smith (D-MN) and Joni Ernst (R-IA), have been reelected. Eight additional members of the Senate RV Caucus were not up for reelection this year.