News
RV Depot to Deploy AI-Powered Credit Decisioning Platform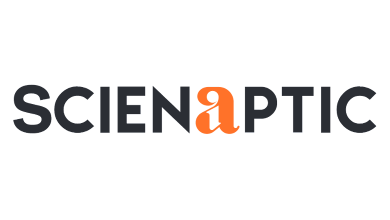 Artificial Intelligence (AI)–powered credit decisioning disruptor, Scienaptic, announced that RV Depot has selected its credit decisioning platform. This will enable the company to make stronger credit decisioning through transformative technology powered by AI.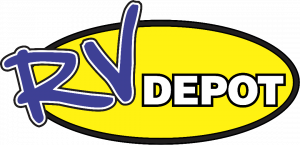 Established in 1990, RV Depot is a Texas-based, family-owned RV dealership that offers new and used travel trailers, fifth wheels, toy haulers and motor homes in the Dallas, Fort Worth and Cleburne areas. Along with its rich inventory, RV Depot provides a wide selection of in-house, as well as traditional financing options for their customers with quick and easy approvals. By employing Scienaptic's platform, RV Depot said it is positioned to offer enhanced, automated credit decisions to help increase credit availability for its customers.
"We're delighted to partner with Scienaptic to provide our customers with instant credit decisions and transform in-house financing. Scienaptic's platform will automate our underwriting process and help us continue to stay true to our philosophy of saying 'yes,' when others say 'no,'" said Steve Greig, CEO of RV Depot.
"We are very pleased to help RV Depot support the financing needs of its customers," said Pankaj Jain, president of Scienaptic. "Our technology will make their underwriting process more efficient, allowing them to grow their client base and better serve them while reducing risk. We look forward to enabling RV Depot say 'yes' to more customers."