News
RV Executives Launch Brinkley RV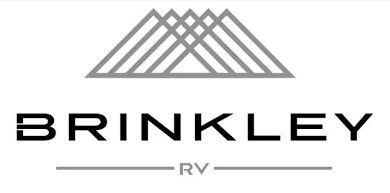 A new towable RV manufacturing firm has been unveiled by leading industry executives.
Located on the southeast side of Goshen, Indiana, Brinkley RV has a 252-acre campus near the Elkhart County Fairgrounds, where ground was recently broken for three production facilities. Construction is set to be completed by the fourth quarter of 2022.
The founders and co-owners of Brinkley RV include four prominent names in the RV industry. Ron Fenech is the former RV senior group president for THOR and a co-founder of Grand Design RV. Fenech will serve in an advisory role while the day-to-day will be handled by the other three co-owners of Brinkley: Ryan Thwaits, formerly of Red Rock Supply and Indiana Transport, and Nate Goldenberg and Micah Staley, both formerly of Grand Design.
To read the full story from the Goshen News, click here.