News
RV Fixed Operations Certification Week Starts Saturday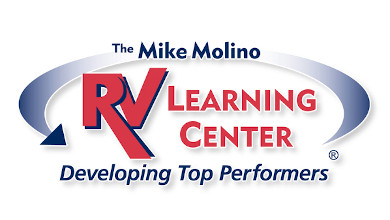 RV Fixed Operations Professional Certification Week begins this Saturday, March 6. It is sponsored by the Society of Certified RV Professionals and the Mike Molino RV Learning Center and runs through March 12. Fixed‐ops professionals can earn certifications as parts managers, parts specialists, service writers/advisors, service managers, and warranty administrators through the Mike Molino RV Learning Center's parts and service management certification programs.
"There are so many opportunities right now as dealerships are speeding up service operations to keep pace with the accelerated sales coming out of last year's COVID shutdown. It's an exciting time to be in fixed ops," said RVDA President Phil Ingrassia.
RV Learning Center provides many resources for fixed operations professionals including the Fixed Ops Today website and the service writer advisor online course. To learn more about the RV Learning Center, click here.