RV News
RV Industry Association Hosts RV-C 101 Webinar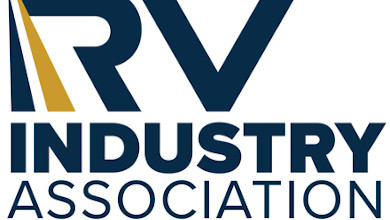 In mid-November the RV Industry Association will host "RV-C 101: An Introduction to RV-C," its first-ever educational webinar on RV-C.
RV-C stands for Recreation Vehicle-CAN (Communication Area Network).
The RV-C protocol was developed by the RV Industry Association RV-C Subcommittee over 15 years ago.
RV-C is an open protocol language for appliances and devices within the RV which allows these products to communicate and cooperate.
The RV-C protocol is open and available for all product developers to use and is constantly updated by those product developers.
In recent years, the number of suppliers developing component parts that are RV-C compatible has grown exponentially and shows no sign of slowing down, RVIA said. Based on the continued and growing interest in RV-C in the RV industry, the RV-C Subcommittee determined that an introductory class to RV-C would be helpful.
As the title suggests, this webinar is for RV-C novices.
The event will be from noon-2 p.m. on Thursday, Nov. 18. Click here to register.