News
RV Industry Association Seeking Standards Inspector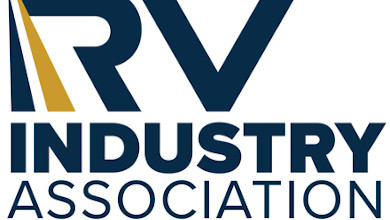 The RV Industry Association is currently looking for an Inspector I position to be part of the inspectors' team that conducts more than 2,000 unannounced inspections of member company RV manufacturing plants annually, and is committed to providing educational resources and hands-on training to manufacturer members to support their commitment to comply with adopted codes and standards.
The RV Industry Association's standards inspection program is one of the organization's signature industry initiatives and its greatest member benefit. The standards department maintains a professional team of full-time inspectors that promote the enhancement of safety by monitoring adherence to the standards adopted by the Board of Directors for the construction of RVs and Park Model RVs.
Responsibilities for the Inspector I role include, but are not limited to:
Conduct unannounced on-site inspections at RV manufacturing facilities.
Conduct and meet with potential member applicants to provide initial inspection(s) and educate them on all the mandated compliance responsibilities.
Work to maintain a positive relationship between members and the association by taking on the role as an educator.
Provide technical input for NFPA 1192, ANSI LV, NEC, ANSI A119.5 code change proposals or respective handbook update proposals.
Perform special projects as requested by the chief inspector (e.g.: technical research, photography, technical writing, develop PowerPoint presentation, etc.).
View the full job description and information on how to apply here.