News
RV Industry Expert Chuck Marzahn Relaunches Virtual Dealer Groups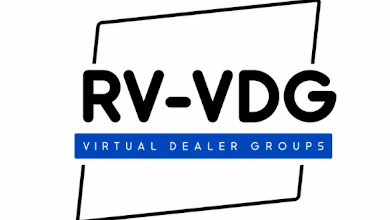 Chuck Marzahn, a veteran RV industry leader and business consultant, has announced his new venture: RV-VDG.  RV-VDG, or Virtual Dealer Groups, is a concept and platform Marzahn first pioneered in 2001 to connect RV business owners and offer real-time, trusted advice from respected industry peer groups more efficiently.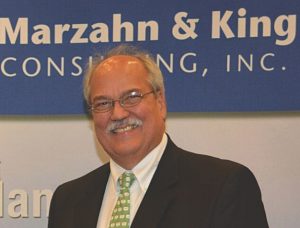 Formerly a partner with Marzahn & King Consulting for 17 years, Marzahn has again re-imagined how to make 20 Groups work harder and smarter for its participants, offering more frequent meetings, vital up-to-the-minute operations and financial best practices as well as turnkey solutions to remain competitive and improve the bottom line. RV-VDG provides each member the benefit of industry-wide best practices, while also delivering tailored solutions to rectify specific business challenges.
Paramount to RV-VDG's model is the flexibility it affords its members. With the RV-VDG membership, there are no travel arrangements and expenses. Additionally, having a specific department manager join the virtual meeting for all or part of the session is a seamless experience, and managers benefit from real-time data and information that they can share with their team members and immediately implement in their stores. RV-VDG will continue to offer and moderate in-person meetings as well when desired.
"My approach has always been to meet people where they are, which is why I introduced virtual groups and meetings 20 years ago long before it was commonplace," said Marzahn. "In the wake of the global pandemic and the challenges just about every small business owner has faced, I felt there was still a void in the market for groups that offers the expertise and flexibility necessary to succeed in the RV industry and was inspired to relaunch VDG in its new home, RV-VDG.com.  Life and business continue to intersect on a daily basis, and I believe the current and new generations of RV business owners will find tremendous value in being a member of RV-VDG groups and the unparalleled flexibility and access it provides."
To learn more about Virtual Design Groups or to become a member, visit RV-VDG.com.