News
RV Learning Center/KPA Present On-demand Webinars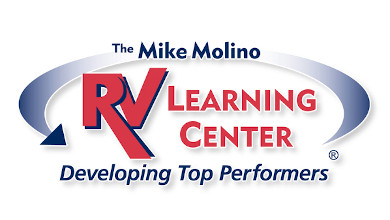 The Mike Molino RV Learning Center and strategic partner KPA have several on-demand webinars available that RV industry partners will find informational and useful. Topics covered in these webinars include safety data sheets, mitigating COVID-19 risks in the workplace, common workplace safety errors, and how to help employees return to work in a post COVID-19 environment.
On-demand webinars can be viewed here.
To register, click here, scroll to the bottom of the webpage, and then click on the webinar of interest. Recorded webinars can also be accessed on the RV Learning website, here. Dealer webinars are provided by KPA as part of the array of educational offerings available through the RV Learning Center.
If you have any questions or feedback, please contact Emily at [email protected], or call 866-356-1735, or Karin at [email protected], or call (703) 591-7130.