RV News
RV Life with Jaguars' Gardner Minshew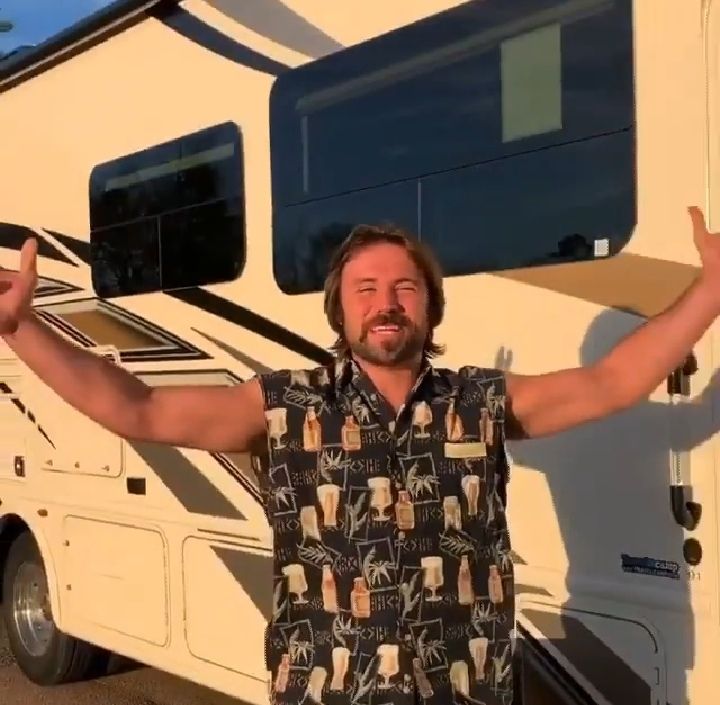 Before Gardner Minshew put his nose to the grindstone this offseason to develop ability to lead the Jaguars on and off the field as the starting quarterback, he took his jorts, mustache, and experiences across the country in what can only be described as the offseason's most interesting RV trip.
The multi-week RV trip featured Minshew departing from TIAA Bank Field shortly after his rookie season ended. The rookie sensation who won six games and threw 21 touchdowns in 2019 wanted to not only rewind after a long and grueling season, he wanted to see and experience more things than he ever had before.
"So, if you're anywhere between Jacksonville and L.A. I want to hear from you," Minshew said at the start of his trip. "Places to see, anything for free, food to eat, people to meet. Hopefully I see y'all out there on the road."
Click here to read the full story from Sports Illustrated's Jaguar Report.
What followed next was nothing short of a jam-packed month for the man who would eventually be chosen as the team's next starting quarterback. He went hunting, soaked in the beauty that is the Grand Canyon, ventured into the sky and much, much more.
"Started today with a hike through the Grand Canyon. In the last 14 days we have been lucky enough to spend time in Brandon, MS//Ruston, LA//Hallsville, TX//Austin, TX//Odessa, TX//Ship Rock, NM//Telluride, CO//Flagstaff, AZ//Las Vegas, NV//Joshua Tree, CA//Newport Beach, CA// Scottsdale, AZ//Grand Canyon, Arizona// and we're currently passing through New Mexico headed home," Minshew wrote near the conclusion of the trip.