News
RV/MH Hall of Fame Schedules Induction Dinner for Aug. 16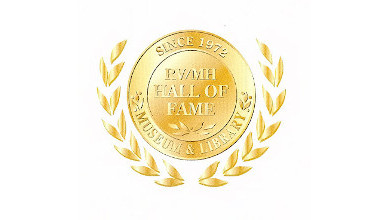 The RV/MH Hall of Fame has announced that it has scheduled a date that accommodates both its 2020 and 2021 classes for its annual induction dinner. The event is scheduled to take place Aug. 16 at the Northern Indiana Event Center in Elkhart.
The schedule for the event includes a cocktail reception from 5 p.m.-6 p.m., followed by the induction ceremony from 6 p.m.-9 p.m. This year's lineup of inductees includes individuals from both the 2020 and 2021 classes, due to the postponement last year because of the coronavirus.
For more information and to RVSP, click here.