RV News
RV on Call Receives North Carolina Business Award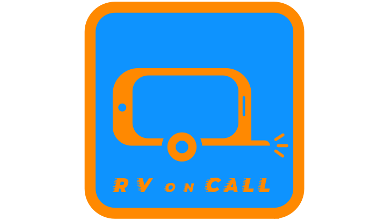 RV on Call, a mobile RV services business based in Durham, North Carolina, received the 2022 North Carolina Business Award by New World Report, a business news platform featuring stories and insights from businesses across the Americas.
"We are honored to receive this award featuring businesses across our home state," said RV on Call Owner and CEO Pete Sullivan. "This is our first year of operation and the business has been more successful than we imagined. I think that speaks both to the demand for skilled and responsive RV technicians and the unique range of services we offer."
RV on Call specializes in mobile RV repair, maintenance, inspections, cleaning and coaching services in the Raleigh – Durham – Chapel Hill region of  North Carolina. The company also operates an online forum with membership benefits, as well as a blog and listing of RVs and gear for sale.
New World Report's annual award program has existed since 2015, though this is the inaugural year of the North Carolina Business Awards. New World Report is owned by AI Global Media.