RV News
RV PRO Bestows Awards for Best RVX Exhibitor Booths
SALT LAKE CITY — Nine exhibitors were recognized Wednesday with "RV PRO Display Awards" during the second day of RVX: The RV Experience at the Salt Palace Convention Center.
All RVX exhibitors were automatically entered into the competition. Judges from RV PRO and Outdoor Retailer, a large outdoor sports and recreation expo, reviewed displays on the show floor. The awards were given out at the KOA Campground of the Future display, a display focused on innovation. To learn more about the campground of the future click here.
The exhibitor displays were judged on several factors including booth lighting, technology integration, traffic flow, attendee interaction, booth staffing and swag/giveaways. Exhibiting brands were recognized in three different size categories – small, medium and large – for suppliers and manufacturers based on the footprint of their booth.
The award winners for the small-size booth category were:
Third Place: Trailer Valet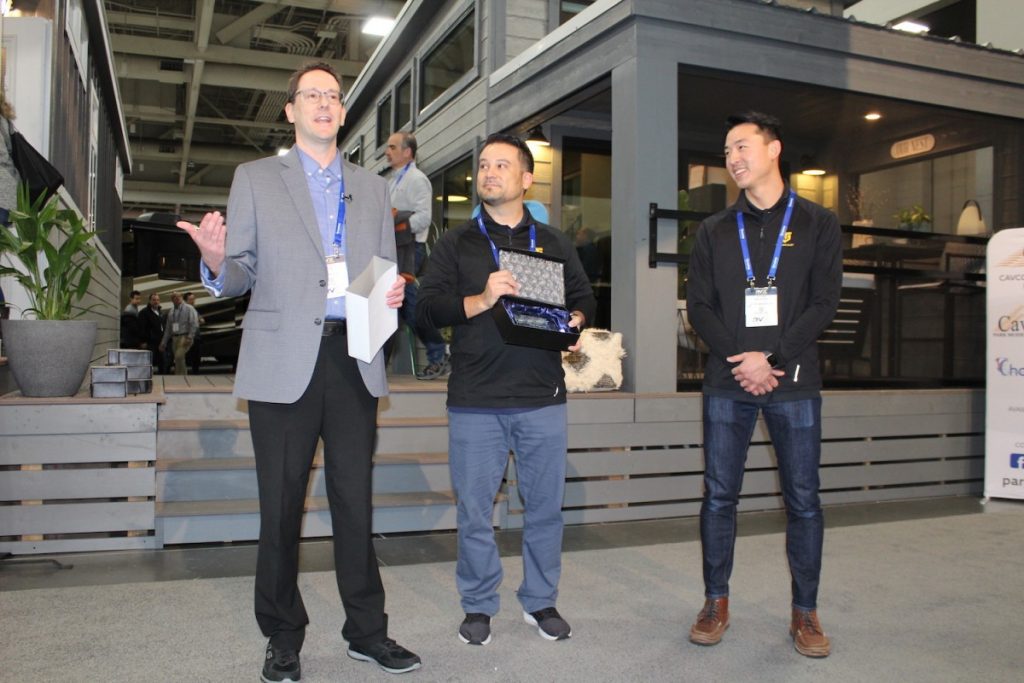 Second Place: UST Brands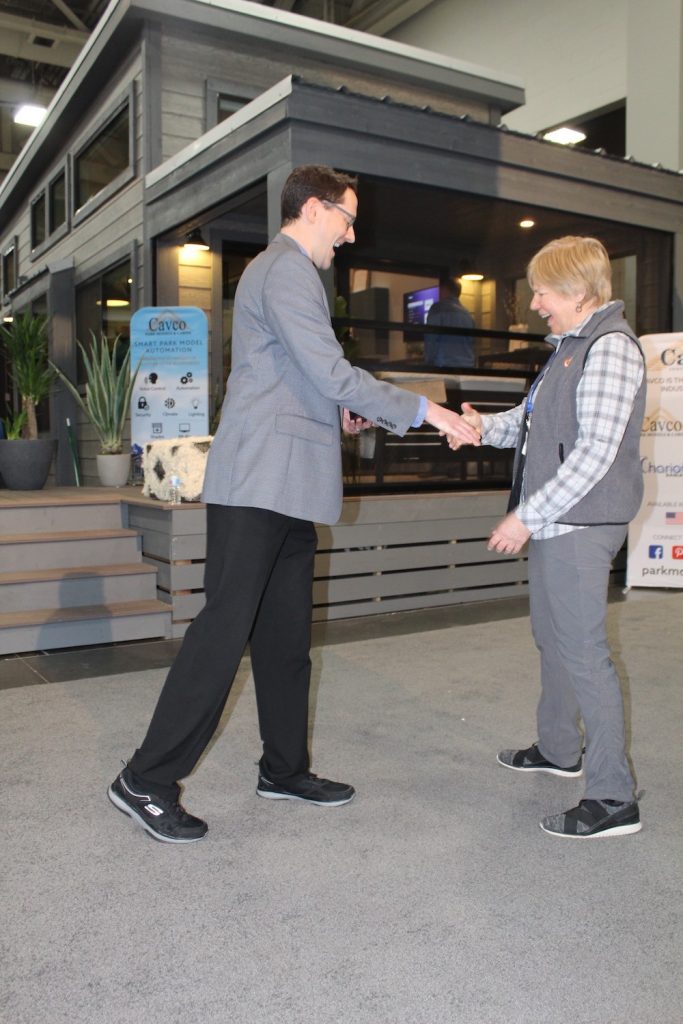 First Place: Vision Works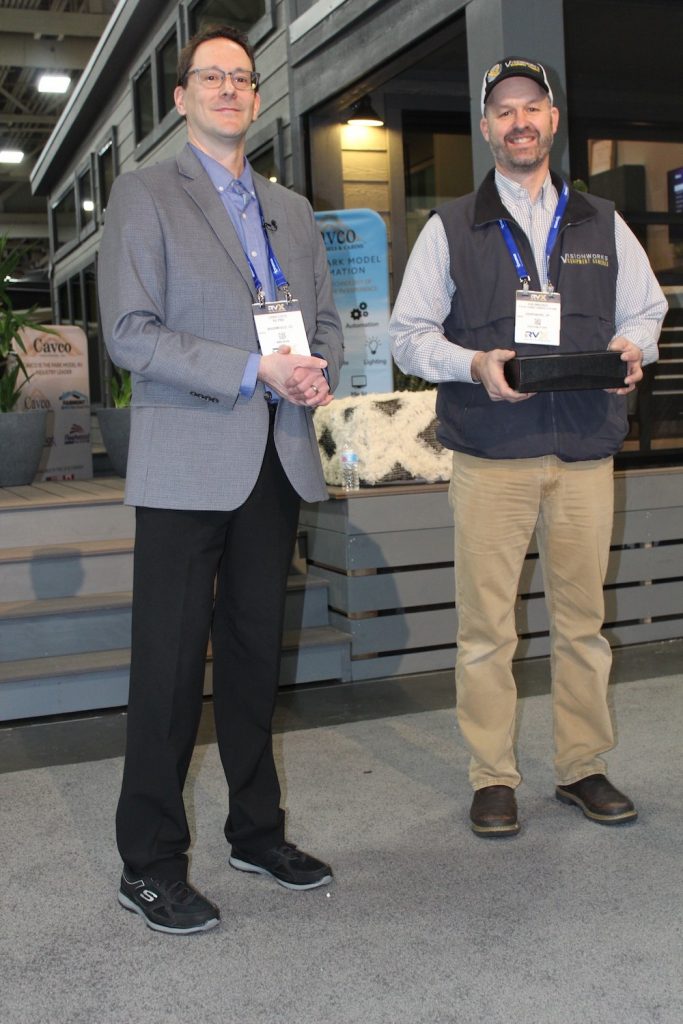 The award winners for the medium-size booth category were:
Third Place: Genesis Products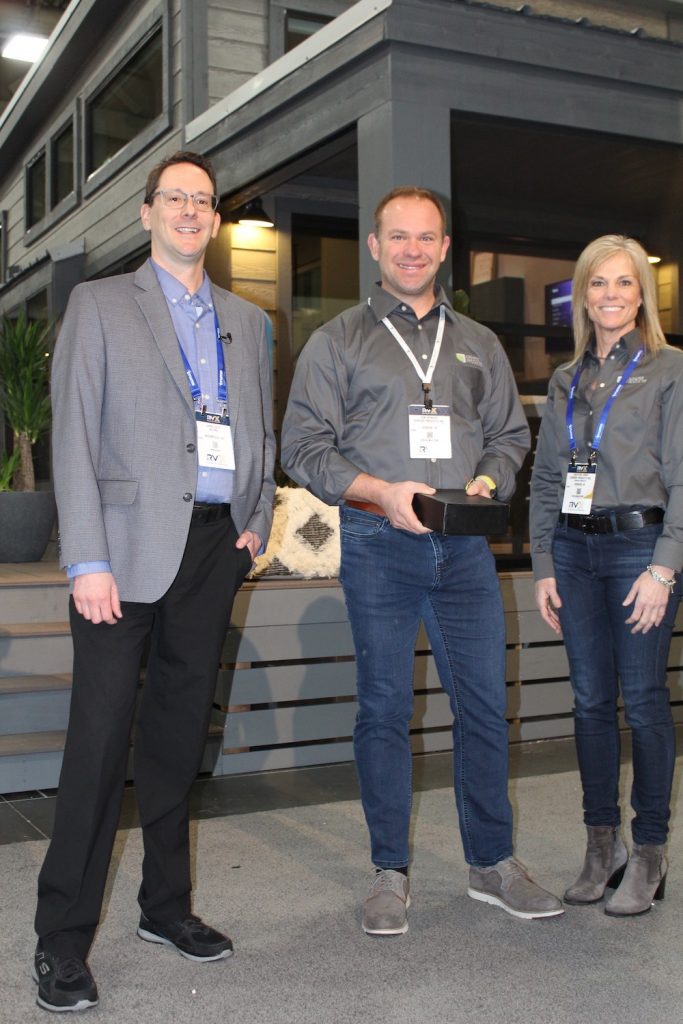 Second Place: Thetford-Norcold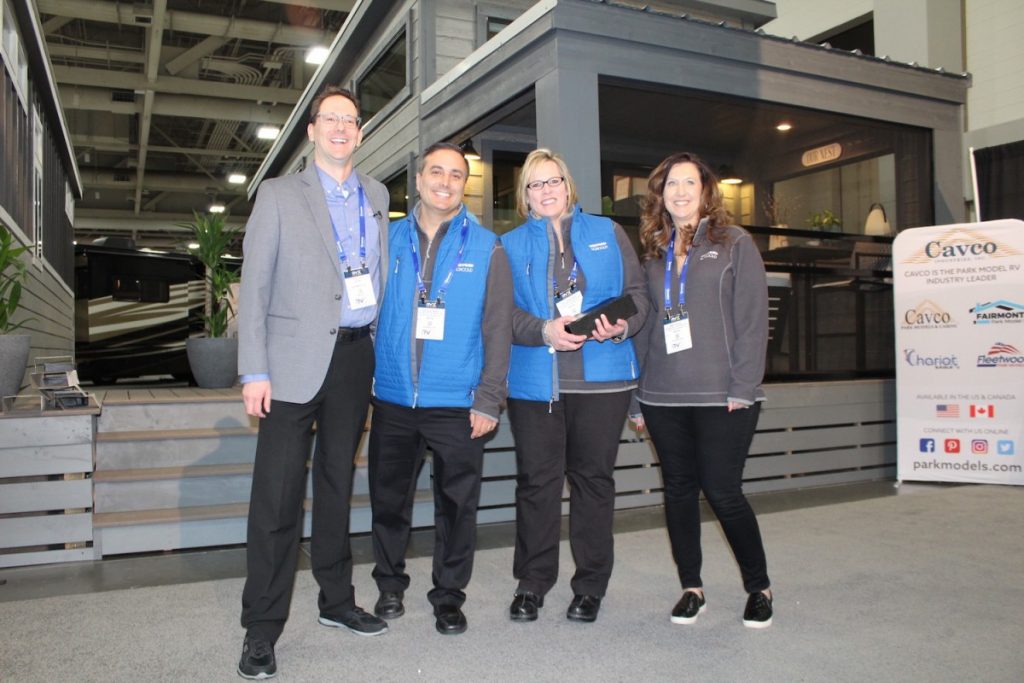 First Place: Dometic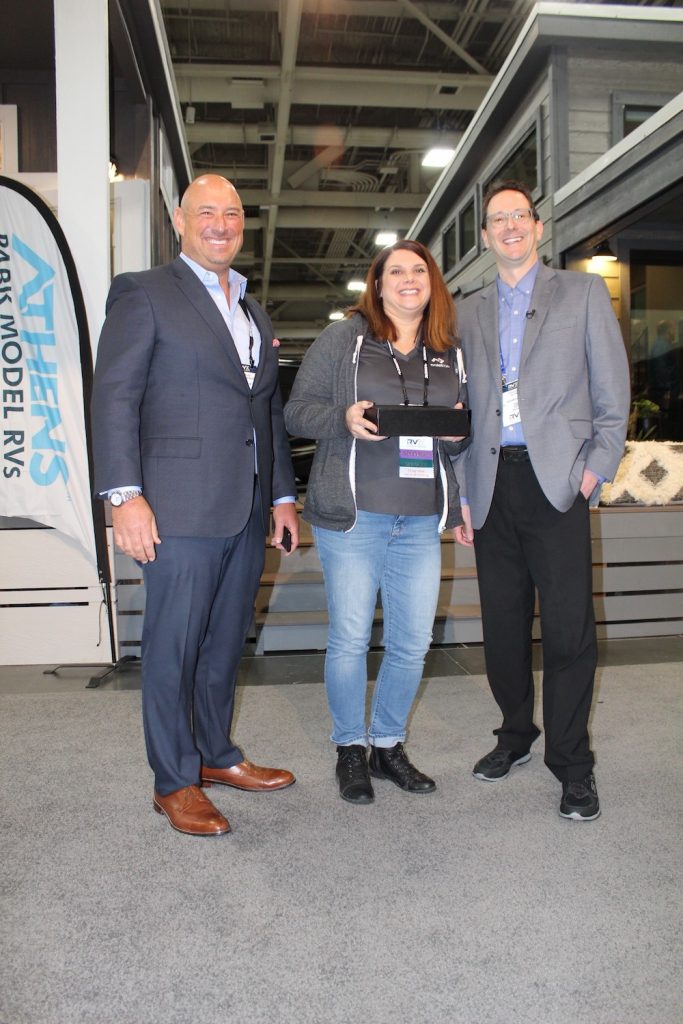 The award winners for the large-size booth category were:
Third Place: Keystone RV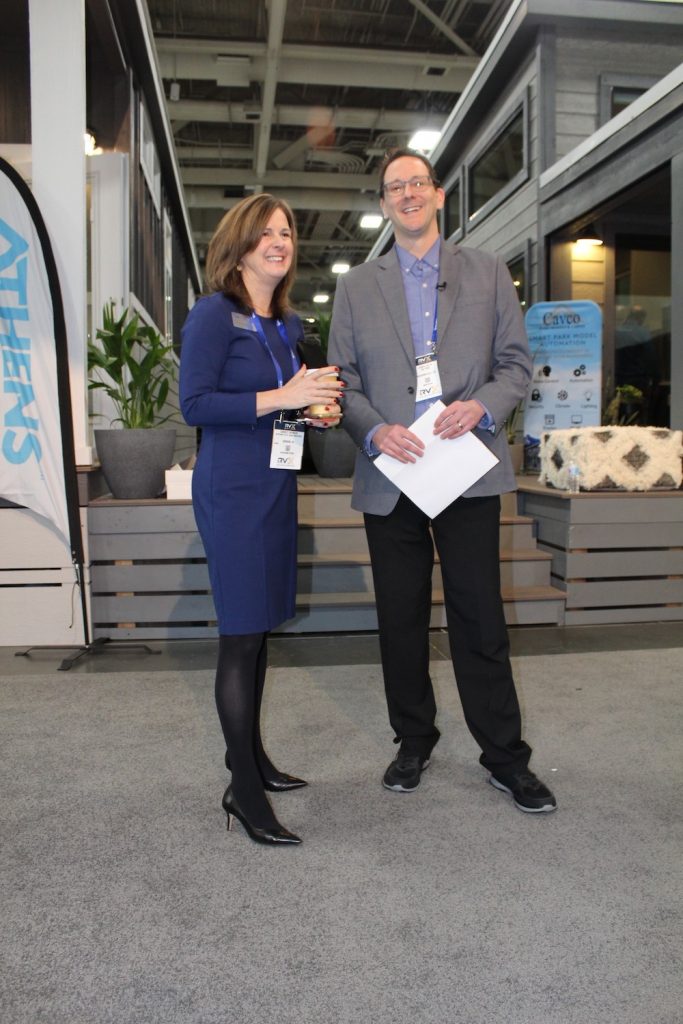 Second Place: Freightliner Custom Chassis Corp.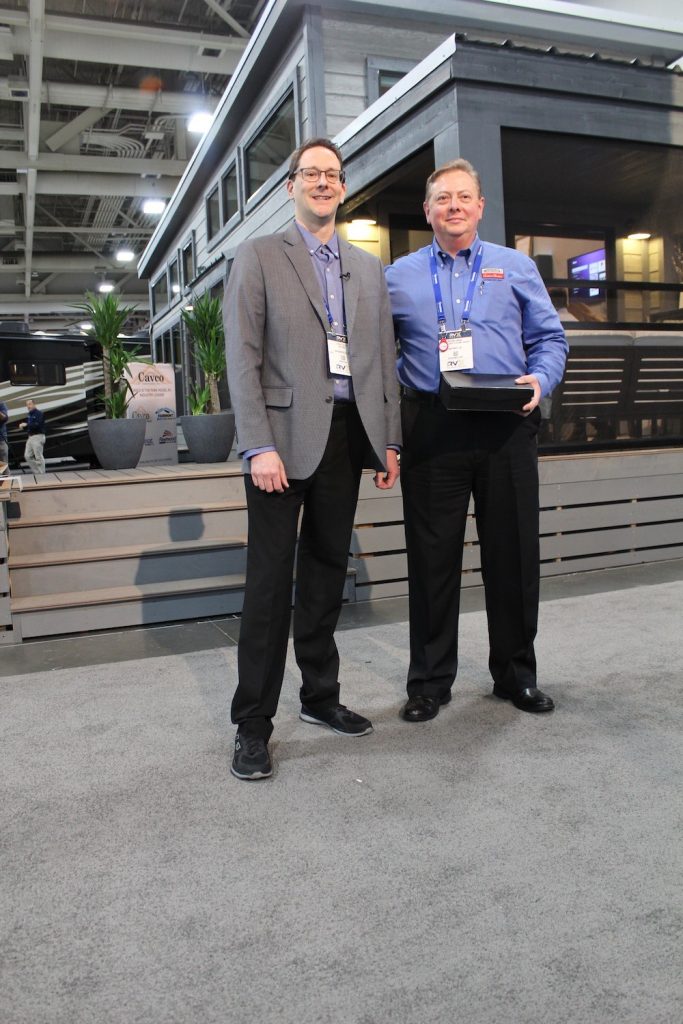 First Place: Newmar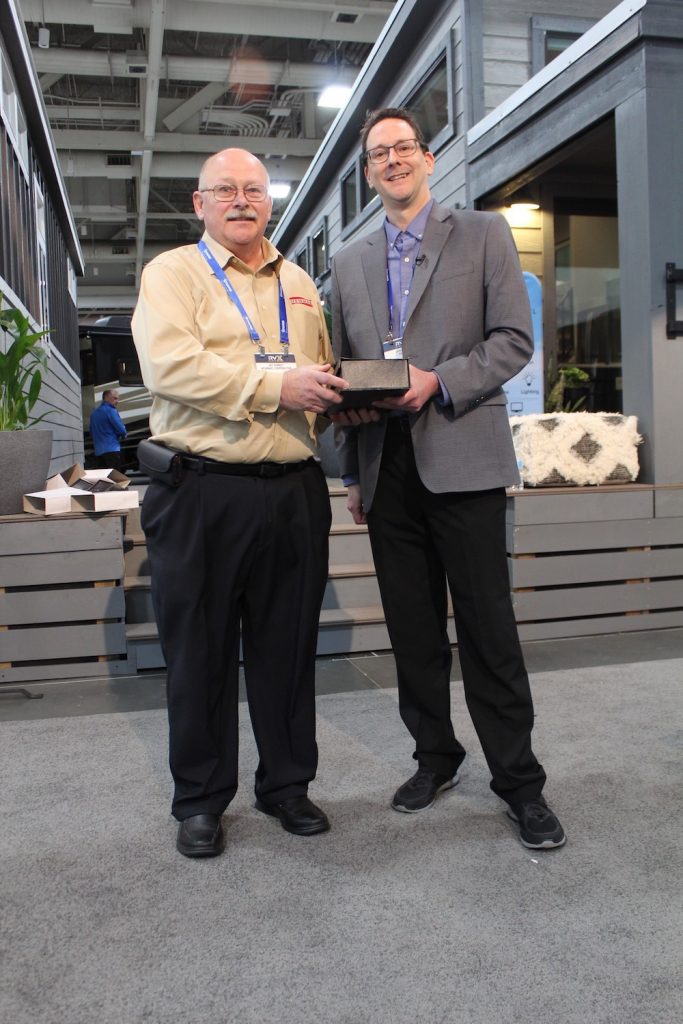 RV PRO Publisher Chris Cieto presented awards to all of the exhibitors during a brief ceremony on the show floor. He said RV PRO hopes to continue the awards during next year's RVX event in San Antonio and that it will encourage RVX exhibitors to make the most of their exhibit spaces.