News
RV PRO Wishes You a Meaningful Memorial Day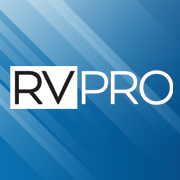 There will be no eNewsletter this coming Monday as RV PRO is taking May 30 off to honor the Memorial Day holiday.
The federal holiday is meant to honor all those who serve or did serve in the U.S. military, particularly those who gave the ultimate sacrifice in their service. As the saying goes, "All Gave Some, But Some Gave All," and we wish and your family the best as we gather at ceremonies large and small all over the U.S. to honor those fallen heroes.
The eNewsletter will resume publication Tuesday, May 31.