RV News
RV Recalls on This Week's NHTSA List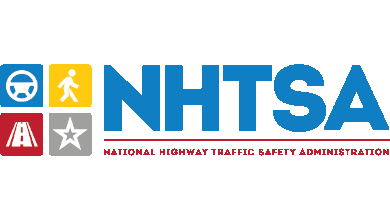 The following are this week's RV-related recalls announced by the National Highway Transportation Safety Administration.
Ford Motor Co. is recalling its 2024-25 Ford E-350, F-650 and F-750 because an unsecured transmission may cause rollaway. The recall number is 23V625.
Winnebago Industries is recalling its 2017-24 Travato because an awning that may extend unintentionally. The recall number is 23V627.
Forest River is recalling its 2024 Forest River Palomino because an overcharged battery may cause fire. The recall number is 23V638.