RV News
RV Retailer Adds Two Dealerships in Q1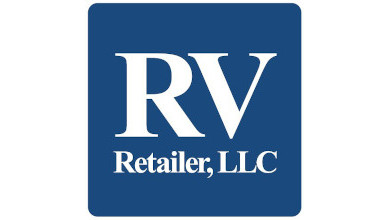 RV Retailer made two acquisitions in the first quarter of this year. That's after acquiring 52 stores – an average of one per week – during 2021.
In January, the company announced its entrance into the New England market with the acquisition of Country Camper. Country Camper has been around since 1996 and has stores in Vermont and New Hampshire and a new store under construction in Connecticut that is expected to open in the second quarter.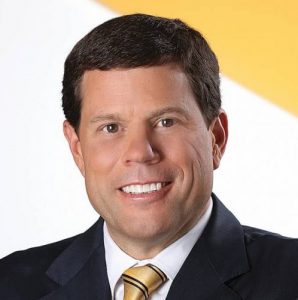 "The acquisition of Country Camper kicks off 2022 where we left off in 2021 with strong growth and momentum'" said RV Retailer CEO and President Jon Ferrando. "We are excited to enter New England and serve customers in that region; it has attractive RV demographics. This gives us a strong platform for growth in the Northeast United States when combined with our existing stores where we already rank as the No. 1 dealer in New York."
In February, RV Retailer announced the opening of a brand-new location in Jacksonville, Fla., under the RV One Superstores brand. The store facility is more than 50,000 square feet on 10 acres with a 7,500-square-foot, two–story sales showroom. The store also features a large service facility with a covered service drive and 18 indoor service bays.
"We are excited to expand into the Jacksonville market with our eighth store in Florida. Jacksonville is one of the largest RV markets in the United States and the No. 2 market in Florida. This is a major facility investment to serve our customers in sales and service in this market for the next years and decades. The store has a state-of-the-art facility with over 200 inventory display spaces, a large two-story showroom and a significant service facility," Ferrando said.
"The store will be branded RV One Superstores to complement the other seven RV One Superstore locations we have in the Florida market and will be part of our East Region run by Don Strollo, east region president," he added.
The Jacksonville store brings RV Retailer to eight locations in Florida, and 94 stores in 29 states.