RV News
RV Retailer Expands in the Western United States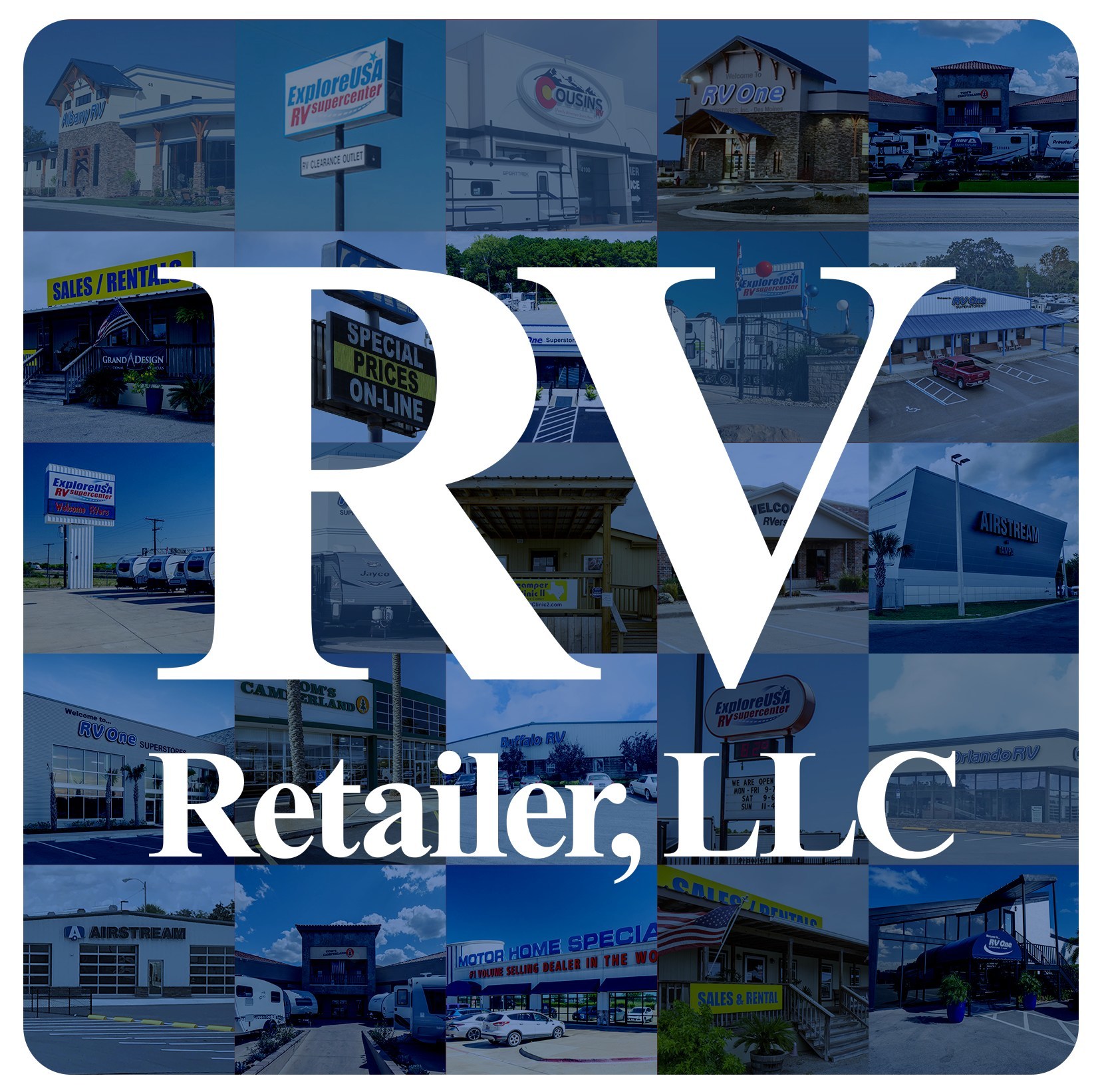 RV Retailer (RVR) has acquired Holland RV Center, with three stores in Southern California, and Folsom Lake RV in Northern California.
This expands RVR's presence in California to six stores and total store count to 81.
"We are excited to acquire these incredible businesses and grow our presence in California which is the second largest RV market in the United States," Jon Ferrando, CEO and president of RVR. "Holland RV Center has a strong motorized and towable business with three locations in San Diego and Palm Springs. Folsom Lake RV is in the Sacramento market with a focus primarily on towable brands. Both markets have strong RV demographics."
Holland RV Center has three locations in California situated in Palm Desert, San Marcos and Santee with sales and service. The locations serve the greater San Diego and Palm Springs markets with more than 50 surrounding RV parks and resorts.
"We thank Mike Dykstra and Hector Wilbur for selecting us to acquire Holland RV Centers, they did an incredible job of building the Holland RV Center business over several decades," Ferrando added, "We also thank Charlie and Debbie Langdon for selling Folsom Lake RV to us, they were dedicated owners building an excellent dealership over several decades in the Sacramento market.  We enjoyed meeting all of the Holland RV Center and Folsom Lake RV dealership associates and look forward to welcoming them into the RVR Family of Stores."
Folsom Lake RV is located in Rancho Cordova, Calif., outside of Sacramento off of Highway 50.