News
RV Retailer Opens Utah Training Center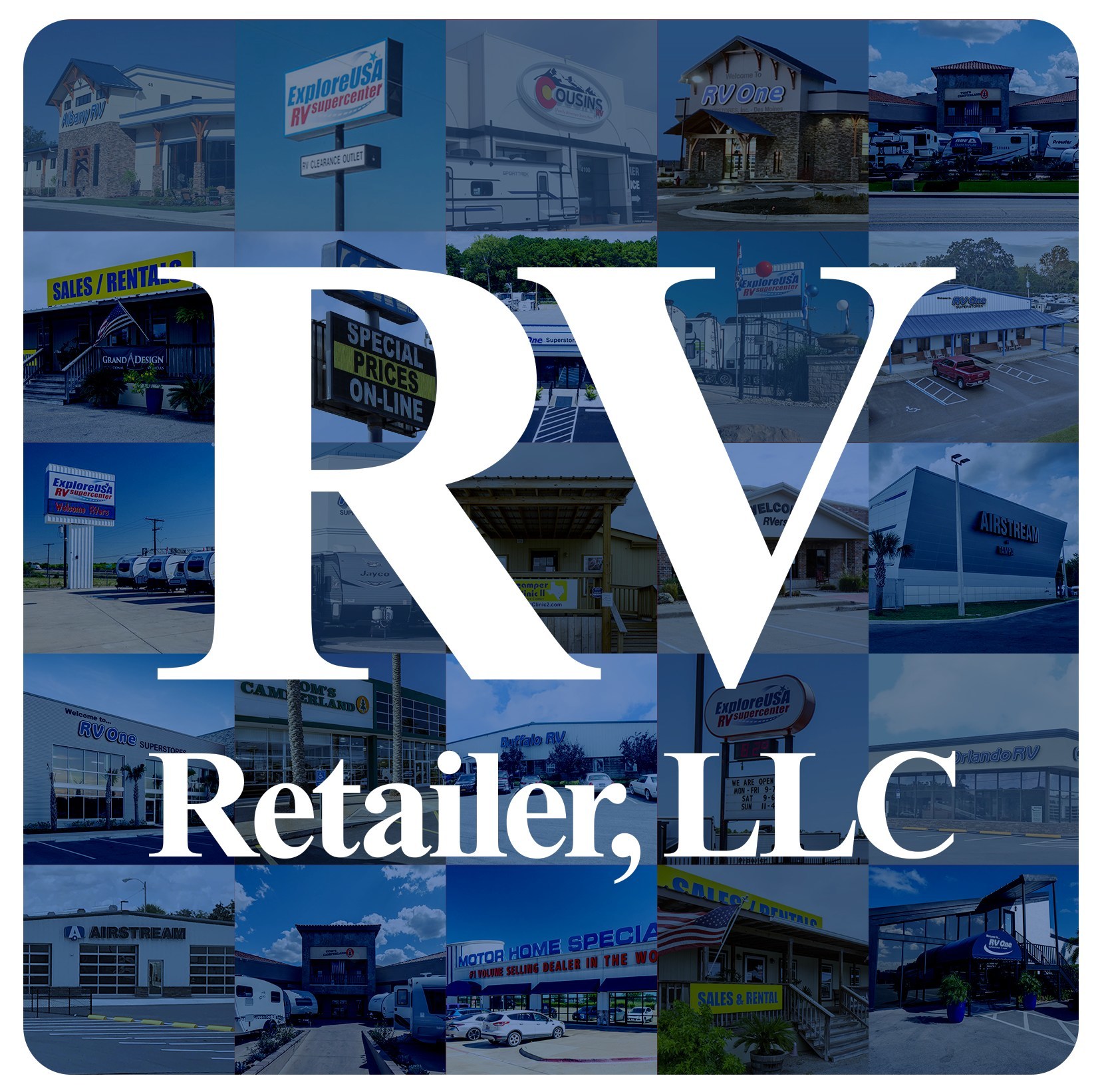 RV Retailer has announced the grand opening of its second RVR University ("RVRU") Training Center at its flagship 28-acre Sierra RV dealership campus in Utah. RVR also announced the launch of RVRU's Tech Mentor Program to develop a team of master technicians to train apprentice techs across RVR's 55 store network.
"This new state-of-the-art RVRU Training Center in the western United States reinforces our continued commitment to invest in our people through industry-leading training and leadership development," said Jon Ferrando, CEO and president of RVR. "The RVRU Mentor-Apprentice Program features an industry-first structured program to develop a team of service technician mentors who will train apprentice techs throughout our 55-store network. The program establishes a career path for skilled workers to become RV certified service technicians in our fast-growing business and will support our bold service expansion goals."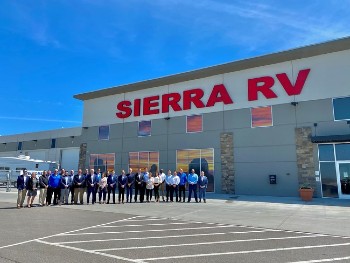 Added Chris Glenn, vice president of Service and Parts Operations, "This new program ensures all service technician apprentices are provided a 90–120-day program with clear milestones to pass training needed to become successful service technicians. The program trains the top service technicians across RVR's network of stores based on the quality of work and leadership to learn the steps and process of mentoring our service technicians' apprentices."
This is the second of three RVR University Training Centers the company has planned for 2021. The first one opened in April in the Dallas/Fort Worth area.