News
RV Retailer Wraps Up Year with 52 Acquisitions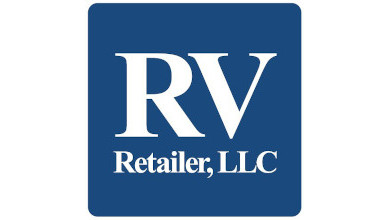 Florida-based RV Retailer finishes out 2021 having purchased 52 dealerships, the most recent in Arkansas and Missouri.
In early December the company announced the purchase of Great Escapes RV Center, two of which are in Missouri and the other in Arkansas. It's the first store for the company in the Razorback State and the other two make up the second and third in the Show-Me State.
"The Great Escapes RV Center caps a great year of growth for RVR with 52 stores added in 2021. This gives us 90 stores in 26 states to drive us towards our goal to serve our customers wherever their travels may take them," said RVR Chief Executive Officer and President Jon Ferrando.
"The Great Escapes RV Center is a growing business in markets with excellent RV demographics including the popular RV destinations in the Ozarks," added Ferrando. "We are excited to enter Northwest Arkansas with a 40-acre location, great brands and a large service, parts and collision operation. The Great Escapes store in Springfield, Mo., on on I-44 is brand new and will give us excellent growth in that market.  The St. Louis store is also right on I-44 and marks our entry into the St. Louis market."
This brings the count to 90 RV Retailer stores in 26 states. Regional store brands include: RV One Superstores, Motor Home Specialist, ExploreUSA, Sonny's Camp-N-Travel, Cousins RV, Camper Clinic, Lifestyle RVs, Family RV Group, Northgate RV, Tom's Camperland and Blue Dog RV.