RV News
RV Scholarship Application Available Online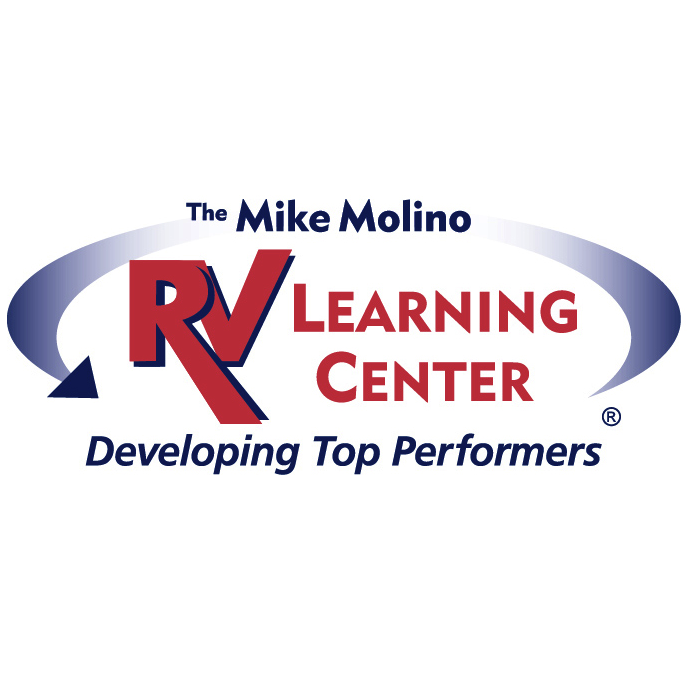 Applications for the Kindlund Family Scholarship are now available online through the Mike Molino RV Learning Center Scholarship Program. College undergraduates – that currently work in the RV industry or are a dependent of an RV industry employee, i.e. majoring in business, finance, engineering, accounting, or other RV Industry related fields – are eligible to apply.
The deadline to apply, with all required items submitted, is June 30.
A $2,500 award will be applied to the cost of tuition for the 2018 to 2019 school year. This will be the 28th scholarship provided under the program.
Dealers are encouraged to extend this opportunity to their dealership team because of their employment in the RV industry. Therefore, a primary factor for awarding the scholarship is an applicant's background of RV industry employment or a desire to work in the RV business after completing post-secondary education.
Posters publicizing the scholarship are available as free download from the RV Learning Center. To obtain an application, poster, or more information, click here.
Applicants must:
Attend an accredited four-year college or university and be a rising sophomore, junior or senior undergraduate student as a condition of receiving the scholarship.
Have a 2.8 or better cumulative grade point average, and a 1050 minimum SAT score (1575 minimum on the 2400-point scale). A minimum ACT composite score of 22 is also acceptable.
Complete a 500-word essay on their goals and objectives for college and career.
Submit a copy of their Free Application for Student Aid form which is completed online at http://fafsa.ed.gov. This video details how to complete a FAFSA form.
Demonstrate the ability and willingness to fund a portion of their educational expenses on their own.
All materials noted above must be received by the Learning Center no later than June 30. Unfortunately, dealer principals and their family and dependents, are not eligible for the award.
Those interested can apply now.