News
RV Shipments: Best-Ever December, Third-Best Year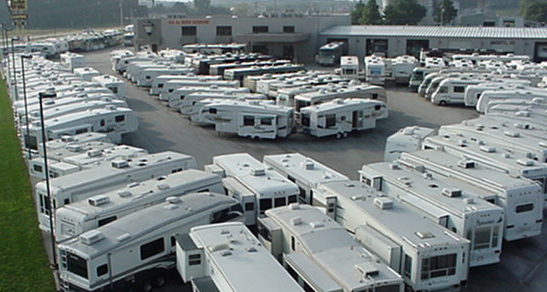 The RV Industry Association's December 2020 survey of manufacturers found that total RV shipments finished the month with 40,382 units, an increase of 46.8 percent from the 27,516 units shipped in December 2019, representing the best December on comparable record.
Towable RVs, led by conventional travel trailers, totaled 36,504 units for the month, an increase of 48.1 percent compared to last December's total of 24,649 units. Motorhomes finished the month with 3,878 units, up 35.3 percent compared to the December 2019 total of 2,867 units.
RV shipments finished the year with 430,412 units, up 6 percent against 2019, on par with the third best annual shipment total on record.
"The COVID-19 pandemic has struck a body blow to our nation in so many ways, but the RV industry has managed to provide a glimmer of hope by allowing people to enjoy an active outdoor lifestyle while also controlling their environment," said RV Industry Association President Craig Kirby. "The shipment numbers for 2020 reflect the surge in demand that began in early summer and continued for the remainder of the year. The forecast for 2021 confirms the expectation that order activity will continue to rise this year."
Park Model RVs finished the month down 6.9 percent compared to last December with 268 wholesale shipments. Park Model RVs ended the year down 11.9 percent against 2019 with 3,711 shipments.