RV News
RV Supplier Investing Millions in New Elkhart Facility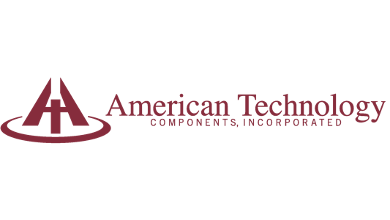 A vacant section of the old Miles Laboratories campus will be busy once more, as a local RV industry supplier plans to invest $17.6 million in a new facility at the site.
The new tenant at 1127 Miles Ave. will be American Technology Components Inc., which manufactures electronic products for RVs, light trucks, specialty vehicles and boats. The company said it will create 68 positions at its new facility over the next three years, adding to its existing staff of 177.
The company's CEO, Steven Haines, said it mattered to him to build the new headquarters and manufacturing facility at a location that is important in Elkhart's history.
"This was at one point a cornerstone of the manufacturing hub of Elkhart," he said. "We could have went elsewhere in the county, had more turnkey type of land available, but we really were looking forward to getting back into the heart of Elkhart."
According to Haines, American Technology Components has two other locations in Elkhart. One is north of the municipal airport, and another is on Jeanwood Drive. The new location, he said, will enhance the work environment.
"Anybody can find a job, pretty much, in Elkhart, so you really have to set yourself apart on the facilities that you offer your employees," Haines said.
Click here to read the full article from Rasmus S. Jorgensen in The Elkhart Truth. Note that a subscription is required.