RV News
RV Trips Gain Popularity in China, Boost Tourism Market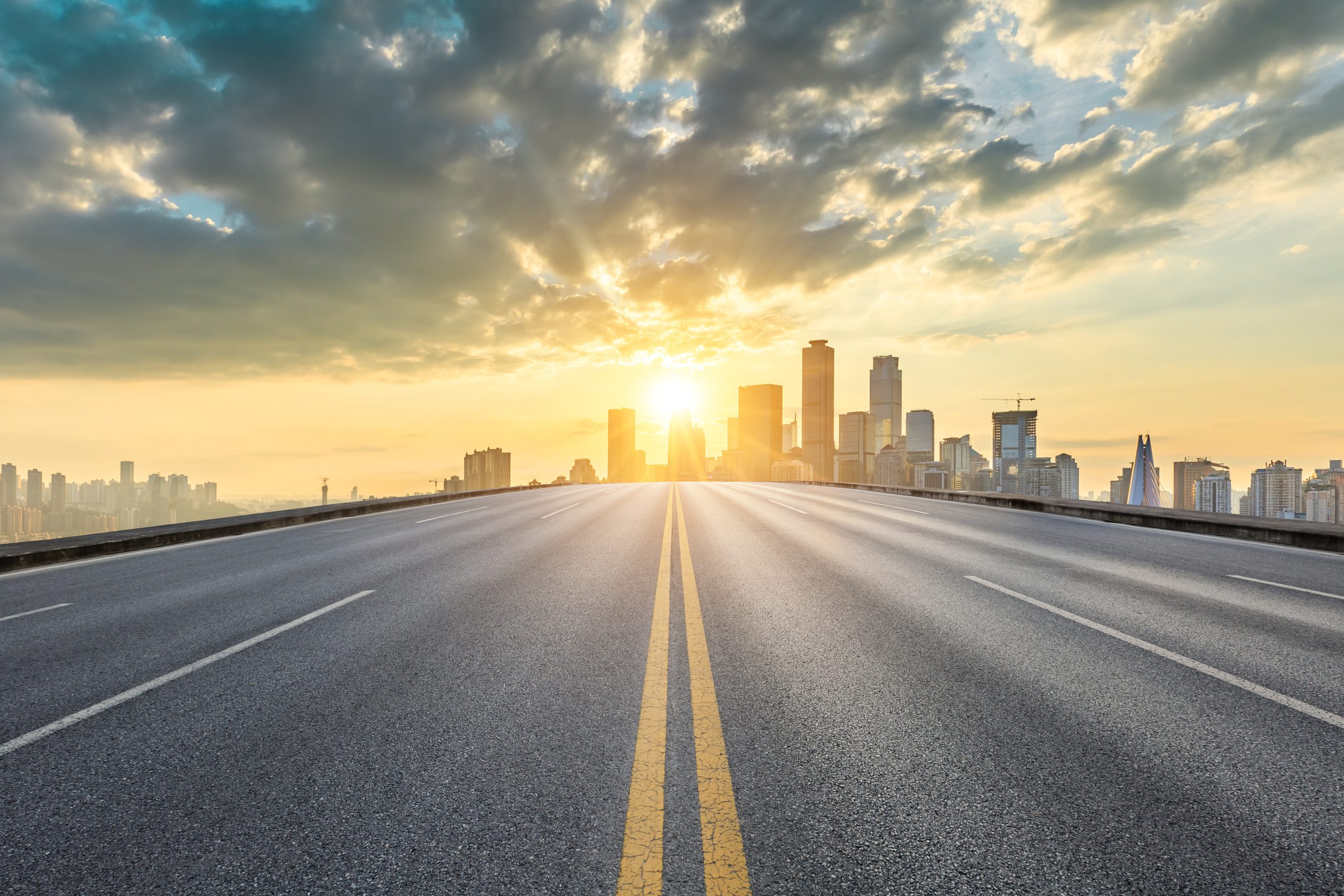 China Daily published the following article on the growing popularity of RVing in the nation, including its positive effects on the nation's massive tourism sector.
Wang Tao recently drove a recreational vehicle, or RV, from his hometown in Kunming, southwestern China's Yunnan province, to Zhangjiajie — a famous tourist city — in central China's Hunan province, realizing one of his long-held dreams.
RV tours have become increasingly popular in China in recent years. The country launched the new C6 driver's license in April, which renders more drivers eligible to get behind the wheel of certain types of RVs. By early October, Chinese authorities had issued 346,000 such licenses, allowing the RV tourism market to embrace more development opportunities.
Government authorities, enterprises and businesspersons in China are looking for new ways to stimulate the country's massive tourism sector, and RV tourism is one possibility.
Read the full article from China Daily here.