News
RV Wholesalers to Host Virtual RV Show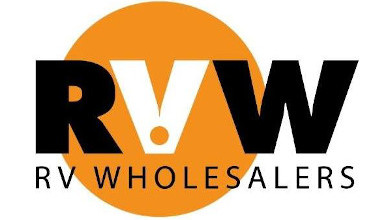 RV Wholesalers of Lakeview, Ohio, will host a free virtual RV show this Wednesday from 1-8:30 p.m. ET.
Hosted by David Durnell, a 23-year RV industry veteran, and David McCreary, a comedian and magician that's been performing for more than 25 years, the dealership promises a full day of RV excitement, more than 30 RV models, workshops, and giveaways. Music is provided by the Virtual RV Show Band, "Trailer Swift."
For more information and to register click here.