RV News
RV Women's Alliance Touts Holiday Parties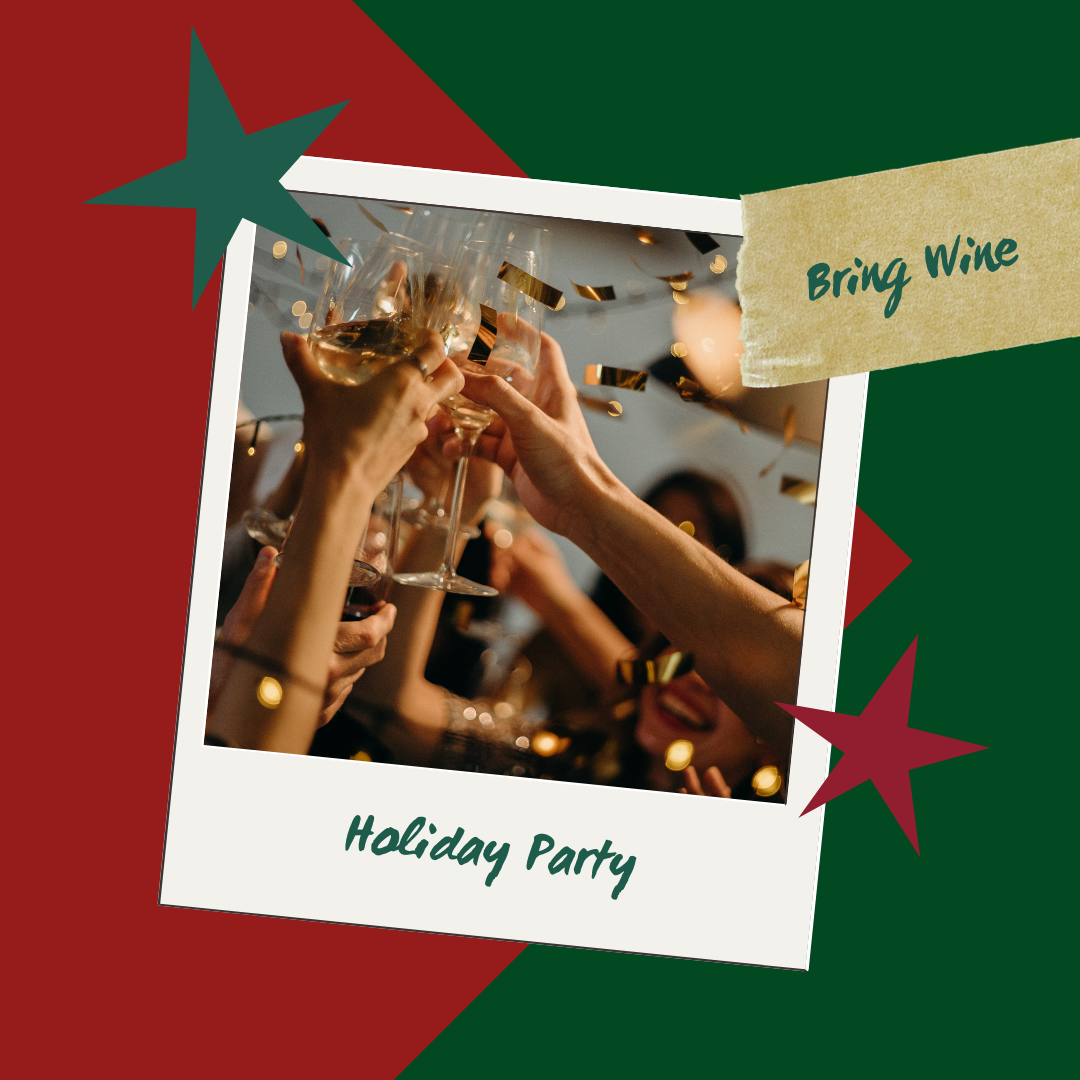 The RV Women's Alliance (RVWA) is ringing in the holidays with a chance for members on both coasts to party this year.
Two virtual events are scheduled: the first on Dec. 14 at 6 p.m. Eastern, with another party on Dec. 15 at 6 p.m. Pacific.
RVWA said for members to bring their wine and best holiday attire for an evening of networking, games and laughs.
To RSVP for one of the alliance's holiday celebrations, click here.
In addition, RVWA is seeking people to assist with quick, one-off projects. This could be a social graphic, sending an occasional email to members or helping the alliance connect with a potential sponsor. Those who have a skill to offer and wish to connect with RVWA can email Jessica Rider at jrider@rvwa.org.