RV News
RVDA Backs Omnia Group's Hiring Tool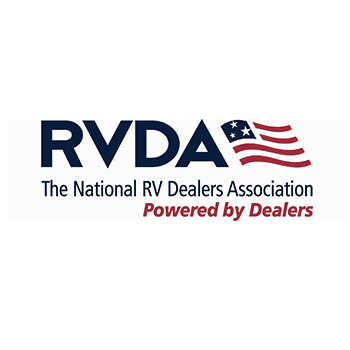 The RV Dealers Association recently endorsed Omnia Group's employee assessment tool for hiring and retaining employees.
The assessment helps dealers select the right person for the job, the RVDA stated, as well as increase retention, develop talent, improve communication, and build a workplace culture.
By navigating the complexities of human behavior, dealers can make more informed hiring decisions, decrease turnover, and increase retention to improve return on investment.
The Omnia behavioral assessment aids dealers in:
Learning if a candidate will fit with a team and culture
Comparing candidates with top performers
Uncovering management challenges