RV News
RVDA Con/Expo is Next Week in Las Vegas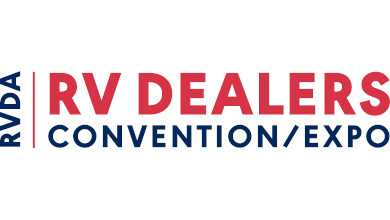 The RV Dealers Association will be taking over Ceasar's Palace in Las Vegas next week – or at least a good portion of it – for its 2022 Convention/Expo, which begins this Monday, Nov. 7, and runs through Friday, the 11th.
Monday will be a get-settled-in day for the majority of attendees. The RVDA Board of Directors will meet, as with the board for RVDA of Canada.
Monday night there are also some invitation-only events during the evening featuring dealers and vendors. Then Tuesday the convention kicks off with classes and workshops all throughout the day.
The RV PRO team – almost all of them – will be on hand in Booth T-7 in the Expo Hall. Drop by and say "hi."
Click here to view the full schedule and to register.