RV News
RVDA Convention Touts Sales Culture Workshop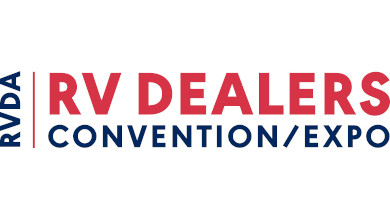 Greg Cleary, founder and leadership team coach of Pinnacle, will offer a workshop as part of the sales education track during the 2022 RV Dealers Association (RVDA) Convention/Expo, taking place Nov. 7-11 in Las Vegas.
"Building a Winning Sales Culture" will begin at 2 p.m. on Wednesday, Nov. 9, and will help dealers understand the need to develop a sound sales training process. If sales consultants are hired, shown their desk and told to go to work with very little to no training, dealers are relying on some other organization's training or the consultant's experience.
This workshop will focus on helping dealers define their culture, what they want their customers' experience to be, and how to begin defining that experience.
Topics for this course include:
The three things needed for a winning sales culture.

Learning from sports coaches that apply to sales cultures.

How to build a team of "Sales Athletes" ready to win the championship.

Building a sales playbook.
The annual RVDA Convention/Expo brings together dealers, manufacturers, suppliers and RV industry business partners for the premier dealer education and networking event of the year.  
To register, click here.