News
RVDA Hosts Booth at NTP-STAG Virtual Expo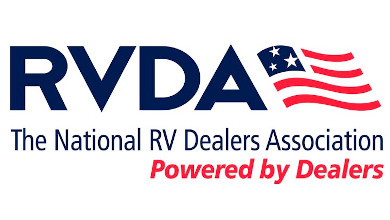 RVDA and the Mike Molino RV Learning Center are among the exhibitors at the virtual portion of the NTP-STAG Expo sponsored by Airxcel from Jan. 25–29.
The RVDA booth will have complete information on the new RV Learning Center Service Writer/Advisor Online Course, certification programs for fixed operations professionals, the 2021 Go RVing Dealer Program, and the subscription-based, online version of the Damage Repair Estimator.
In addition to viewing videos on RV Learning Center programs, attendees can schedule chats with RVDA and RV Learning Center staff throughout the event.  Fixed operations employees can also learn about the Society of Certified RV Professionals.
"NTP-STAG has developed an easy-to-use platform for virtual attendees to access a wide range of RV aftermarket products and services to enhance the RV experience for customers," said RVDA President Phil Ingrassia. "While many of us can't be together in person, we look forward to catching up with our members and industry partners virtually during the expo."