News
RVDA of Canada Debuts New Award in Honor of Late Chairman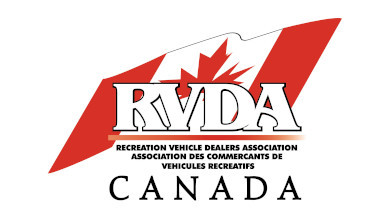 At its Annual Meeting, coinciding with that of its American counterpart, RVDA of Canada announced that it would be creating a new award – the George Goodrick Emerging Leader Award – in honor of the association's late chairman.
"George was a true leader," RVDA said in the statement accompanying the announcement. "He encouraged others to get involved and was very passionate about whatever project he embarked upon. George was a good friend to many and the Canadian RV industry was terribly saddened by his passing this past February."
Goodrick was active with both the Atlantic RVDA and the RVDA of Canada. At the national level, he first joined the RVDA of Canada board in 2008 as a director. He then went on to chair the national education and HR committee from 2010 to April 2014. Goodrick also served as treasurer, vice chairman, chairman and past chairman of the RVDA of Canada. He was still serving as a director on the Canadian Camping and RV Council at the time of his passing.
"Because of George's tremendous contributions not only to the RVDA of Canada, but to the entire industry, the association wanted to recognize his continued dedication through a legacy award. In his honor, the association is announcing the George Goodrick Emerging Leader Award," RVDA of Canada said in its statement.
RVDA of Canada said the Emerging Leader Award recognizes and encourages early career professionals who have demonstrated exceptional commitment, passion and promise of leadership to the Canadian Recreational Vehicle Industry.