News
RVDA of Canada Names Marketing/Communications Director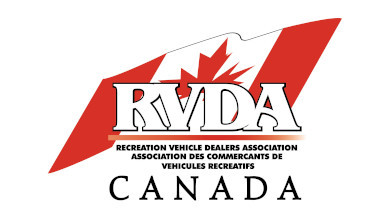 RVDA of Canada has appointed Anita Lien as the director of marketing and communications.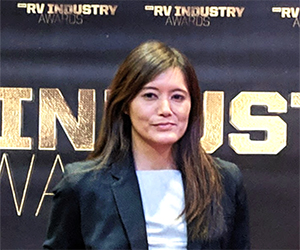 Lien is responsible for executing the association's marketing and communication strategies as well as "continuing to increase RVDA of Canada's and RV Careers' brand awareness and presence through various marketing channels with a focus on digital strategies," it said. Lien also coordinates member programs and works with industry stakeholders on developing and expanding current educational, training and recruitment programs.
Lien joined RVDA of Canada in 2008 and has served as the association's program coordinator since that time. Over the years, her role has shifted to working closely with Canadian colleges, offering RV service technician apprenticeship programs, Okanagan College and SAIT, as well as RVDA, RV Learning Center, RV Technical Institute, other trade associations and OEMs to professionalize the field of RV service technicians throughout Canada. Much of Lien's role also involves promoting career opportunities in the RV sector to help grow the shrinking talent pool due to an explosion in popularity in RVing, the organization said.