RV News
RVDA of Canada Presents Webinar on Becoming an RV Service Technician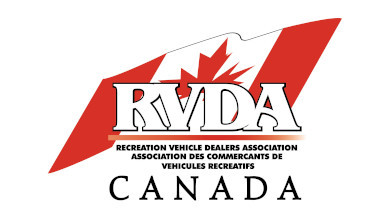 The RV Dealers Association of Canada announces an upcoming webinar on how to become an RV technician.
Companies in Canada and the U.S. are constantly seeking qualified RV technicians and the RVDA of Canada says bringing more professionals into the field is the webinar's focus.
Experts representing both countries will discuss the different approaches to becoming an apprentice and ultimately a journeyperson in the RV service technician trade.
The webinar will discuss the following:
Apprenticeship (traditional) vs. non-traditional approach
Certification levels in Canada and U.S.
Training providers
Certification and governing bodies
Online vs. in-person training
RVDA of Canada's webinar will be at 3 p.m. ET, noon PT, on Thursday, Aug. 27.
Click here to register.
For questions about the webinar, please contact Anita Lien at the RVDA of Canada office at 604-718-6306.