RV News
RVDA, Performance Brokerage Services Partner on Dealer Survey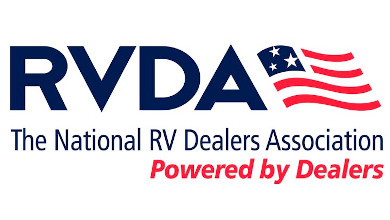 The RV Dealers Association has teamed up with Performance Brokerage Services, the Stanek Group of Morgan Stanley and Somerset CPAs & Advisors on a Dealership Transaction Awareness Study designed to assess how much dealers and buyers know about the buy-sell process.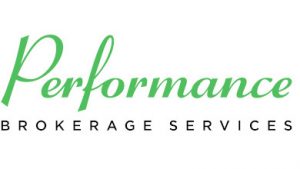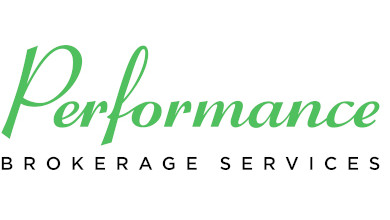 According to Performance Brokerage Services, the information gathered will help identify opportunities and resolve challenges RV dealers may face when looking to sell their dealerships or grow their portfolios.
All dealers are invited to participate in the confidential five-to-seven-minute online survey. The study's organizers guarantee that responses will be kept in the strictest of confidence and the final results will be published on an anonymous aggregate basis only. The findings will be shared with the industry during the 2022 RVDA Convention in Las Vegas. Participants will also receive a pre-publication report of the findings before the convention in November.
Click here to take the survey.