News
RVDA Presents Technology Webinar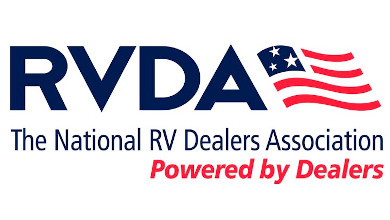 The RV Dealers Association will present a webinar for its affiliates that focuses on dealership-oriented technology.
The webinar will be hosted by RVDA President Phil Ingrassia and joined by Jason Nierman, chief revenue officer from Rollick, and Chris Hauck, recreation group product manager from CDK Global Lightspeed.
Dealer attendees will learn how to:
Successfully integrate with their technology partners to deliver an exceptional experience
Respond and engage leads faster with technology
Leverage sales intelligence tools across the tech stack to have thoughtful sales conversations
Join executives from Rollick, Lightspeed and RVDA as they share ways dealers can integrate more seamlessly with their technology vendors, promote salesperson adoption and increase market share.
Click here to register.