RV News
RVi Partners with Aim Wholesale Distribution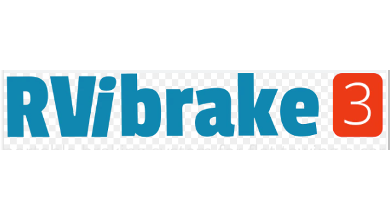 RVi (RVibrake) is partnering with Aim Wholesale Distribution in Phoenix, Arizona.
The company said that with Aim's relationships in the western side of the U.S., the partnership gives RVi the ability to service dealers more efficiently. It added that its goal is always to serve the dealers as quickly as possible from our current dealer direct model or through distribution.
Further, "Aim Wholesale shares its same values, including helping to protect its MAP pricing policy and give its dealers the quality service they need to be successful with the RVi product line,"said Joe Wood, national sales director for RVi.