News
RVIA Adds Web Page Highlighting Industry Accomplishments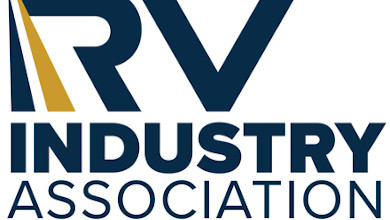 The RV Industry Association has launched a new page on RVIA.org highlighting the existing sustainability, diversity, safety and community activities of its member companies. The new section of the site, titled "Our Impact," outlines the RV industry's ongoing commitment to being responsible members of the outdoor community.
"Cultivating and sustaining a strong and resilient RV industry requires continued investment in programs and policies that reflect our growing and diverse consumer base," said Craig Kirby, RVIA president and CEO. "Launching this new section on RV Industry Association's website provides a forum for our members and the industry to connect and make a positive change for our environment and communities across the country."
The RV Industry's Association's member efforts are divided into three focus areas: sustainability, inclusion and community.
"While we recognize there is always more work to do, we feel that by highlighting positive industry initiatives, we will encourage further awareness, investment and improvement in these key areas," Kirby said. "The RV industry Association and our members are committed to promoting exploration and outdoor adventure, while encouraging our customers to recreate responsibly."
Moving forward, the association will continue to expand the "Our Impact" section of RVIA.org and is looking to highlight industry efforts and progress in the areas of sustainability, diversity, safety and community. To be considered for a feature on the page, contact RVIA through its website.