RV News
RVIA Appoints Vice President of Membership, Research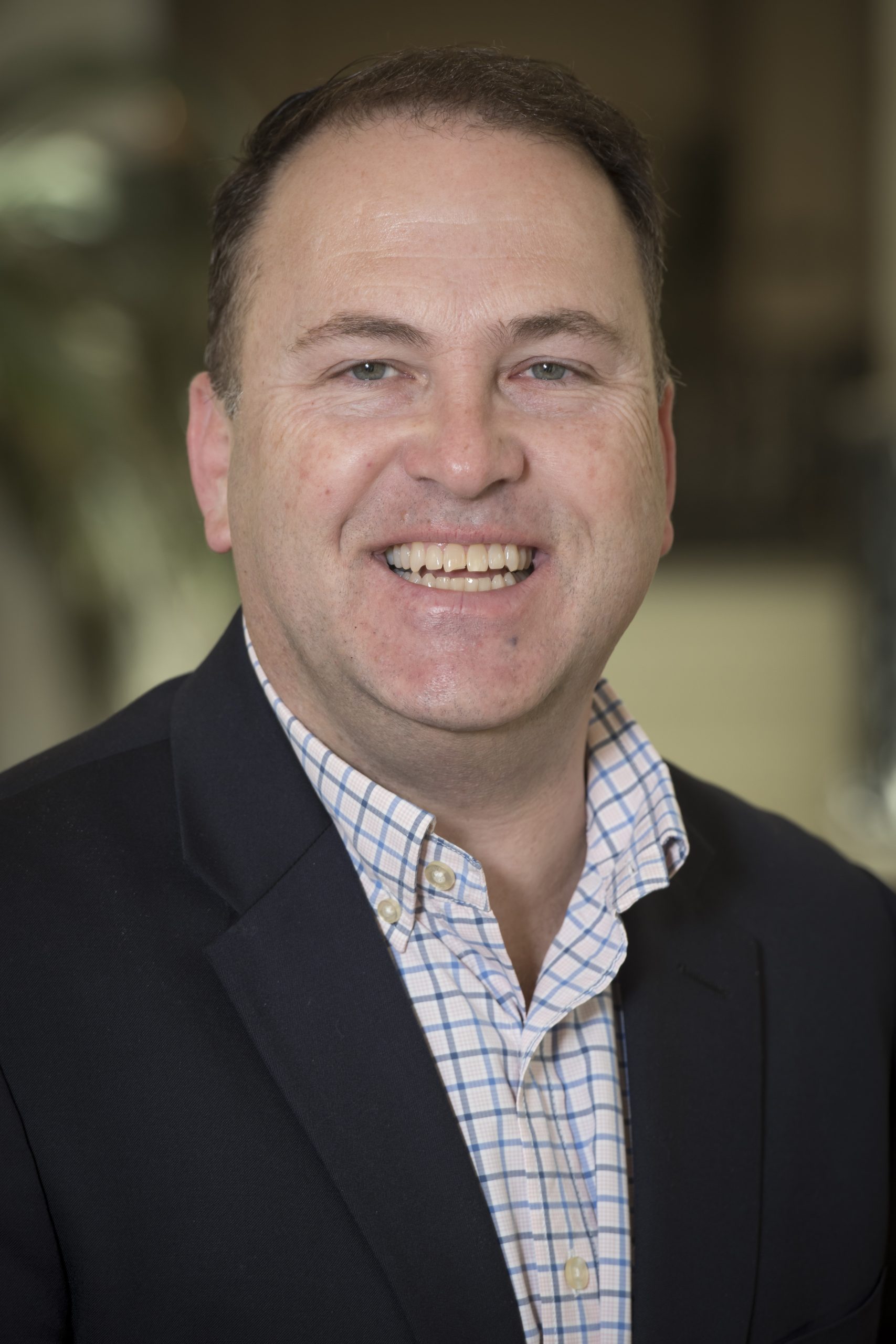 Baker
The RV Industry Association (RVIA) announced the promotion of Bill Baker to vice president of membership and research.
The association said Baker has been an integral part of the RVIA for more than 25 years, where he led marketing, communications and public relations efforts, as well as served on the government affairs teams. Most recently, Baker took over the membership and research departments, centralizing all research and data and elevating the quality and quantity of industry data available to members, RVIA said.
"Since taking over leadership of the membership and research function, Bill and his team have done an excellent job bettering the engagement with RV Industry Association membership and positioning the organization as the most credible resource for consumer and RV industry research and data," said James Ashurst, RVIA's executive vice president, in announcing the promotion. "The RV Industry Association has never before had this level of research and data available to our members, and in this new role, Bill and his team will continue to build upon this foundation and bring even more data to our members."
"It is an honor to work in an industry full of amazing people and alongside such a talented team," Baker said. "This is the members' association, and my team is dedicated to ensuring members are getting the resources, services and support they need. Our goal is to ensure RV Industry Association members have access to right data to assist in making informed, data-driven business decisions in an evolving RV market."
This afternoon, Jan. 13, Baker will speak on the benefits and resources available to RVIA members, along with upcoming research. Tune in here.