News
RVIA Board Permanently Cancels California RV Show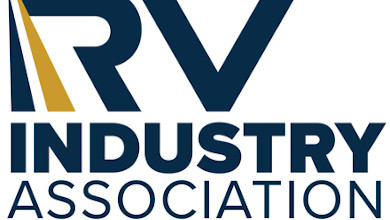 It turns out that the 2019 California RV Show was apparently the last one ever.
In June the RV Industry Association announced the cancellation of the 2020 show due to the COVID-19 pandemic. Soon after that, RVIA's board of directors instructed the staff to convene a member task force to evaluate the long-term future of the event. The task force created a forum for manufacturers to discuss potential improvements that could possibly grow the show as well as to get to feedback on overall value for the event.
Among the topics the group discussed were moving the show to a five-day format, versus the current 10-day length of the show; also, moving the show dates to late October or the spring, moving it to a new market each year, or adding other outdoor goods exhibitors such as ATVs, motorcycles, and boats.
"Quickly," RVIA stated in an announcement Thursday morning, "the conversation moved to overall value and what potential impact the cancellation of the event would have on the Southern California market. After thorough discussion and analysis, the task force reached a unanimous decision that the market had changed and that the show does not provide the necessary value for individual members and recommended the RV Industry Association no longer host the event moving forward."
The recommendation went before RVIA's board of directors on Wednesday, which voted unanimously to accept the task force's recommendation and terminate the event.
"The RV Industry Association will continue to focus its energy and resources on enhancing member value through its signature programs including standards and self-regulation; government affairs and advocacy; market research and data; education and training, as well as new market growth through leadership of the Go RVing program," RVIA said in its statement.