RV News
RVIA Chairman Rutherford: Congress Needs to Support 2022 Outdoor Recreation Act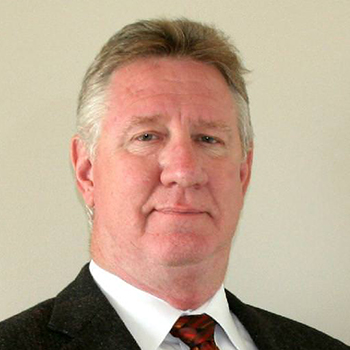 Rutherford
Jeff Rutherford, 2022 chairman of the board for the RV Industry Association and president and CEO of Airxcel, submitted this guest column to the Topeka Capital-Journal. Airxcel is headquartered in Wichita, and Rutherford submitted this article for publication in the paper-of-record in that state's capital, urging its lawmakers to vote in favor of America's Outdoor Recreation Act of 2022.
As summer begins to take hold, tens of millions of Americans – including millions of Kansans – are escaping their homes to explore and enjoy our country's great outdoors. And while natural beauty will be in noticeable abundance, so too will it be clear to all that our outdoor ecosystem is facing very large challenges.
That is why the RV industry, along with outdoor recreation businesses, conservationists and enthusiasts that make up the $689 billion outdoor recreation economy, are calling upon Congress to pass America's Outdoor Recreation Act of 2022, a bill that seeks to modernize and improve outdoor recreation on our federal lands.
These challenges are important to solve not only for outdoor enthusiasts but also for our overall economy. The RV Industry Association recently released our latest study showing the RV industry has an impressive $140 billion in annual economic output and pays over $47 billion each year in American wages.
In May, the Senate Energy and Natural Resources Committee unanimously approved the America's Outdoor Recreation Act, the first comprehensive recreation package since 1963 to improve and expand America's outdoor recreation economy while delivering sustainable economic boosts to rural communities.
Very soon, I hope, the bill will be passed through Congress and signed by the president.
To read the entire piece see Rutherford's column in the Topeka newspaper here.