News
RVIA Hosts First Regulatory and Safety Compliance Virtual Seminar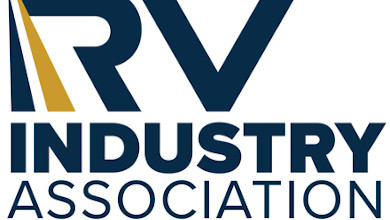 The RV Industry Association announces its first virtual seminar focused on regulatory safety and compliance.
RVIA had planned to host the seminar in April, but COVID-19 forced its cancellation.
Formerly known as  the NHTSA Seminar, the name was updated this year to reflect the expansion of topics to be covered. In addition to covering National Highway Traffic Safety Administration (NHTSA) and the Federal Motor Vehicle Safety Standards (FMVSS) topics, the seminar will now cover Transport Canada and Canadian Motor Vehicle Safety Standards (CMVSS) topics, as well.
The virtual seminar will include presentations by Bruce York of NHTSA and Jeremy Hamilton of Transport Canada. Following York and Hamilton's presentations, Von Lindsey of Lindsey Research Services will moderate a Q & A session with attendees.
All interested parties are invited to participate, particularly those that have compliance responsibilities or wish to learn more about safety and recall management in the U.S. and Canada.
The Regulatory & Safety Compliance Virtual Seminar takes place from noon – 1:30 p.m. ET on Wednesday, Oct. 7.
Click here to register.