News
RVIA: Last Call for Advocacy Day Participants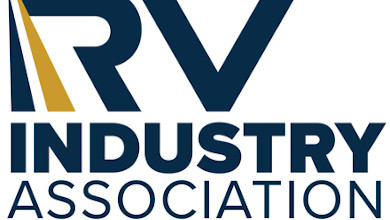 Advocacy Day, the longstanding cornerstone event taking place on Wednesday, June 8, during RVs Moves America Week, is a unique opportunity for members of the RV Industry Association – and the wider RV industry – to make an impact on issues critical to the success of the industry.
The RVIA Government Affairs team is currently scheduling meetings for this year's Advocacy Day participants. If you are planning to participate but haven't registered yet, please register by Wednesday, May 25, to ensure the team is able to secure meetings with elected officials.
Highlights of this year's Advocacy Day include:
Meetings with the members of Congress from respective congressional districts and states
Release of the updated RVs Move America Economic Impact Study
On-site issue training for each of the policies to be discussed on Capitol Hill
The RV Caucus Reception will cap off the day on the Hill and provide you with the opportunity to share stories from the day with fellow industry leaders and meet with members of the RV Caucus.
For questions about Advocacy Day, please email RVIA Director of Federal Affairs Chris Bornemann at cbornemann@rvia.org.
RVs Move America Week
Dates: June 5-9
Location: Washington, D.C.
Click here to register, and the RVIA said that when you do, add "Advocacy Day Meetings" to the registration.