RV News
RVIA Membership Renewals Underway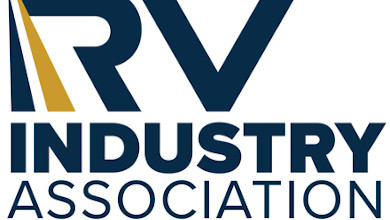 As 2021 nears an end, membership renewals for all members of the RV Industry Association are currently underway. Thanks to the support of its more than 450 members, the RV Industry Association has accomplished a lot in a challenging year and looks forward to continuing our industry success into 2022.
"By renewing your membership, your company will remain a valued stakeholders in the growing the RV industry, with access to association resources and benefits that will boost your business," the company said in its pitch to members. "These resources and benefits include self-regulation; advocacy; market insight; industry promotion and technical education…"
For more details on the benefits of RVIA membership, click here.