RV News
RVIA Names Candidates for Open Supplier Board Seats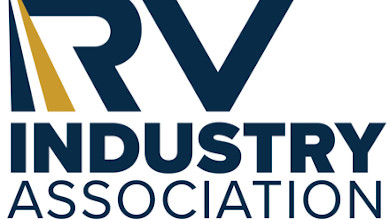 The RV Industry Association (RVIA) said four candidates are running for this year's two open Supplier seats on its board of directors.
Voting will take place between Tuesday, Sept. 6, and continue through midnight on Monday, Sept. 26. Results will be announced in early October and the newly elected board members will begin serving their three-year terms on Jan. 1, 2023.
Each member company is permitted one vote, cast by the member's official representative. Stay tuned for more information in the coming weeks with specific details on how to vote.
The four candidates nominated to fill two Supplier seats on the board are:
Matt Carboneau, Wesco Distribution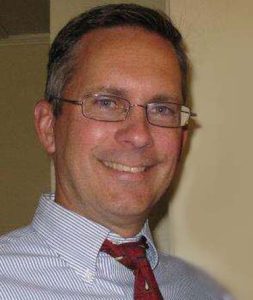 Carboneau is the sales manager of the Midwest region for WESCO Distribution. Prior to joining WESCO, he worked in sales leadership roles at Amerimax Building Products (2007—2016), Owens Corning Fabwel Division (1998–2007) and Fabwel (1989—1998). Carboneau has served as an RV Industry Association board member the last three years. He has been an active member of the Governance Committee and worked on an extensive update to the RV Industry Association By-Laws. Carboneau's other RVIA involvements included working on committees for membership, helped redefine what qualifies as an RV to help protect the industry's reputation, was active in the Advocacy Day in Washington D.C., and was a project lead for the inaugural Emerging Leaders rehabilitation project at Potato Creek State Park. Past community work includes leading fundraising events for St. Michael and All Angels Episcopal Church, the United Way and for the restoration of the Diocese of Norther Indiana's Episcopal Retreat Center. He also coached youth sports leagues for six years and volunteered as a summer camp counselor for eight years. Carboneau earned his Bachelor of Science degree in general management from Purdue University with a minor in finance.
Mike Hesse, Blue Ox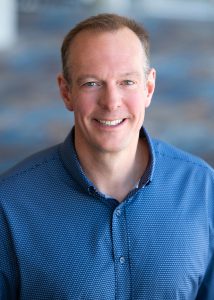 Hesse is the CEO and chairman of Blue Ox in Pender, Nebraska, a position he has held since 2016. He is also the Owner of Arena Sports Academy in Sioux City, Iowa, and Caicos Dream Tours in Turks & Caicos, as well as CEO and chairman of Pender, Nebraska companies Automatic Manufacturing and Mad Ramps. From 1998 to 2016, Mike was president and director of sales for BPI Technology. Hesse served on the RV Industry Association Board of Directors from 2018 to 2021. He is also the founder of the Hesse Foundation in Sioux City, Iowa. Mike earned his degree in business administration and management from Briar Cliff University.
Bill Rogers, Keystone Automotive Operations/NTP-STAG/Seawide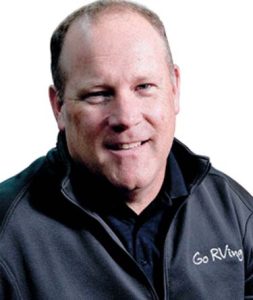 Rogers currently serves as president for Keystone/NTP-STAG / Seawide (2015-present). His previous experience includes leading Category Management at Keystone/NTP-STAG (2010–2015), vice president of supply chain management at Armstrong World Industries (2006–2010) and Textron (2001–2006), leading procurement at Holnam (1998–2001) and multiple positions with General Electric (1985–1998). He is currently serving on the RV Industry Association Board of Directors, is the chairman of the Standards Steering Committee, is a member of the RECT Task Force, and is a former member of the Governance Committee. He is also a Six Sigma Black Belt (DMAIC) and Green Belt (DFSS). Rogers earned his degree in computer science from the University of Massachusetts and MBA from Northeastern University.
Jeffery Sather, Freightliner Custom Chassis Corp.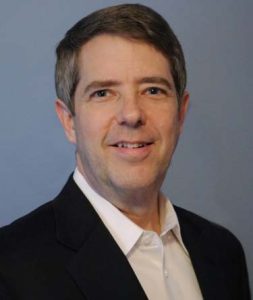 Sather is the president and CEO of Freightliner Custom Chassis, where he has been since February 2018. Prior to Freightliner, he was the general manager of specialty units controlling at Daimler Trucks North America (2008–2018) following various roles within the company (2001– 2008). He was employed at PACCAR from 1991–2001 where he held various finance positions. He has been on the RV Industry Association's board of directors since March 2018 and services on the Public and Legislative Affairs Committee (2018–present) and the new Investment Committee. He has also been a board member at North America Fuel Systems Remanufacturing from 2008 to 2018. Sather is a CPA and earned his MBA from Seattle University and a business degree in finance and marketing from the University of Washington.